Bronco's safety suspended for four games.
Remember that strap that Sterling Sharpe used to wear on the back of his helmet?
I always thought that would work good for not allowing a defender or runner to not lower their head.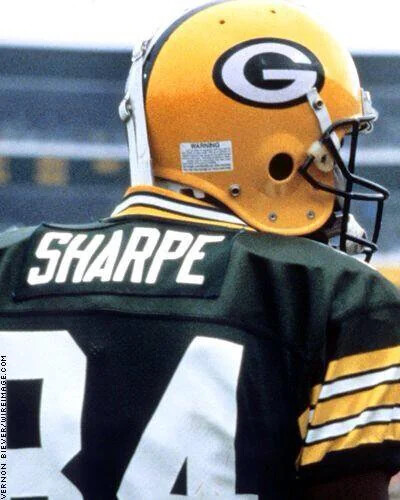 Well, that's good. No cheap shots on our WRs, TEs, and RBs.
I might have broken a remote after that pass was completed. I'm much more chill about negative lions outcomes than I was as a youth.
I dont need to play that video, I still see it perfectly in my nightmares
Indelible in the hippocampus.
Yeah, you tend to mellow out after the first 40 years.
Not to mention the first couple thousand dollars.
After 06, I threw everything remotely connected to the team away, including my silverrush jacket.
I wish I hadn't done that.
No, that was my college trip to see my buddy at Michigan Tech…
Im sure I probably threw whatever I was drinking at the time onto the field
Exactly the ticket for those cold nights, and when you are that far north - everyone understands…