So.
Funny
I looked, didn't see it
I should know better than think I'll post anything first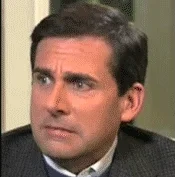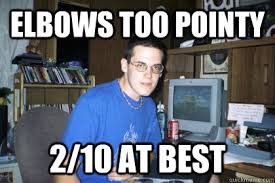 Great, Jack Campbell out for the 2023 season after suffering injury due to "boating accident"…
Hope she yelled "WELCOME TO THE ANALZOOOONE!" right before that spear.
She's a cutie. Maybe a tad psycho, but, aren't they all.
It's just your turn boys.
Thats not psycho, that's a fun girl
Always loved girls with a spark to them
It wouldn't be fun if he were injured for a couple months and missed camp!
Spark, psycho. Tomatoes, tomahtoes.
I wouldn't be fun if Ragnow was driving either.
If he got injured by his
GIRLFRIEND
tackling him on
WATER …
He would have never got out of trading camp
This was not high risk behaviour
Just a good time
Detroit LB surfing down a volcano vs Detroit LB surfing on water
Yeah, what if there are dickfish in that water?
Ever think of that?
This topic was automatically closed 90 days after the last reply. New replies are no longer allowed.