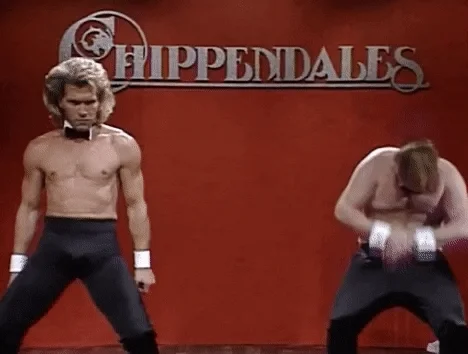 I would give it a go…but my wallet couldn't handle the NFL fines!
I've been working on my high kick all morning!!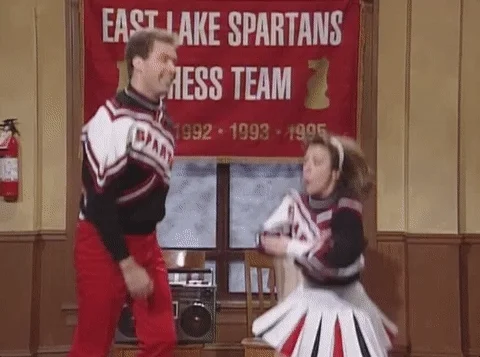 I don't want to diss our Detroit cheerleaders, but we need the first three picks in the draft this year. I mean up the pay or whatever it takes to get 20 smokin hot chicks out there. It'll pay for itself. Have them go up into the stands and sell shots along with family friendly lap dances to boot. Maybe a VIP room with Martha shooting video. Have fun with it.
I got really nervous when I saw Martha's name and the cheerleaders giving lap dances in the same sentence.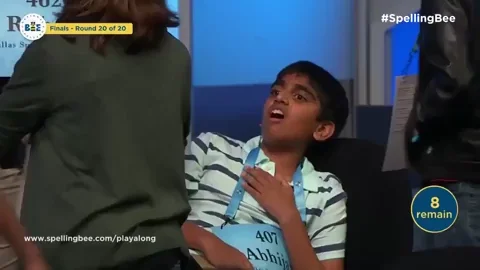 You don't have to shave your legs, do you? I ask because I may not have the razor blade budget to shave my legs every week.
Neither fat or bald…But he sure can cheer! haha and I'd cheer too for 10 mill per year.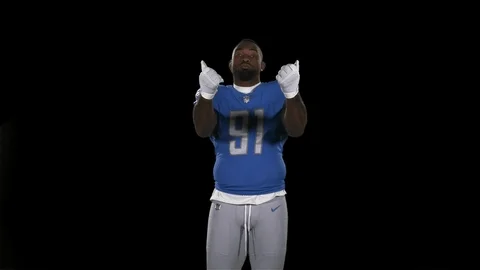 maybe this would work to "ice" the kicker???

.
.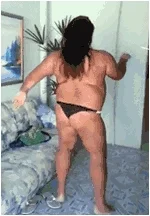 It's Saturday bro'…. why you tryin to wreck a weekend like that?
Shit Patricia has lost a lot of weight!
Ha Ha! This wins the internet today.