uhhh
usually id say yes, but hes been uber injury prone
Very sad to see him get released though
Also not trying to nitpick, but his name is Shaq Leonard now, not Darius, just wanted to point that out.
We have a lot of depth at LBer already. If he played CB or DT I'd be all for it.
apparently lots of Colts fans say hes sadly cooked
back injuries have ruined him
very sad to see, he was as good as Fred Warner, and now hes a shell of himself.
Sign Leonard, and move Barnes to safety.
It's a win/win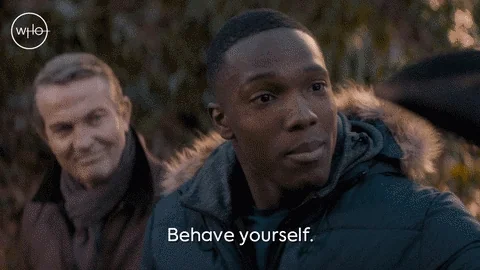 He has not been healthy in 3 years. He is owed a shit ton of money if picked up.3 all pro seasons in first 4 and a total of 12 games played thr last two years.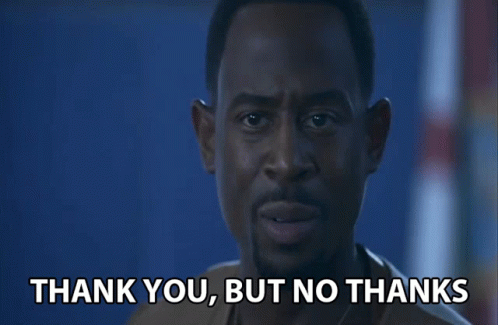 If no one picks him up, and he wants to play for the minimum, sure.
Somehow we've become a destination
His free throw shooting has suffered from the name change.
Shut your Play Station off before you make idea moves like this.
He has a lot of money on his deal not sure how that all sorts out. We don't need a LB are group is solid an when i say big money its huge. Also we have one back problem player now on roster. I liked him as LB when he was healthy. I would say No now.
@Blizer you just gave Brad Holmes a boner. Injury prone? Introducing your new Detroit Lion!
I thought he was creating cap space. Guess I was wrong.
Former DROY he was a stud…what happened to him?
Injuries happened to him.
The Lions seem fine at LB. If a CB like this became available I'd be more excited
It's 6 million + for the remainder of the year
Wasn't even getting on the field. Hmmm