Was just going to post this. 6 weeks means he misses the Denver X-Mas game as well. This could just go completely off the rails for the Rams.
I see no reason for the Rams to bring Kupp back…unless they go on a 6-8 game win streak without him.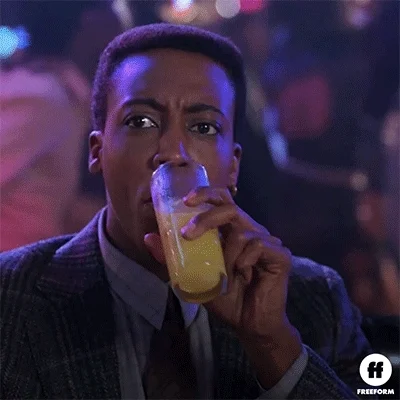 It's really hard for me to see how that offense, already stuck in the mud, gets back on track without arguably one of the top 10 offensive weapons in the entire nfl. Who else do they have that scares anyone on that offense?
Lose 2 more games and I think Stafford gets shut down too. Absolutely zero reason to play him in a lost season after handing him that massive extension.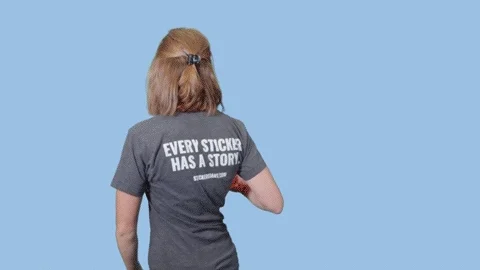 The Rams rapid decline this year has been largely because of the offense but today their defense was pretty bad
A 150 passer rating for Andy Dalton. The Red Rocket had 4 incompletions all day. Picked them apart