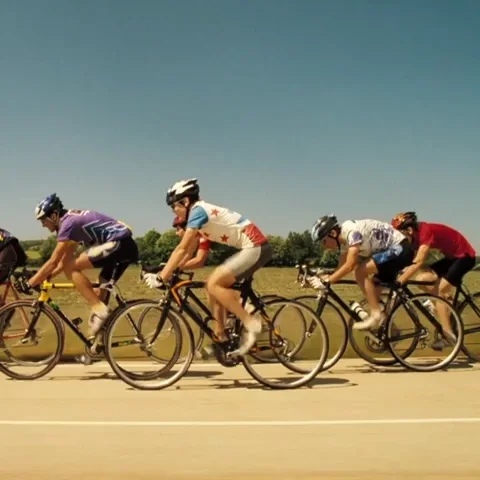 Brad Holmes analogy
not shocking. he was the only receiver Stafford threw to, that's the entirety of the Rams offense this year. Throw to Kupp, throw to Kupp, throw to Kupp, punt
He's been injured at least 3 games for the Rams every season but last. WR is a tough position as it is. Rams were lucky to have him a full season last year.
You forgot the sack on 3rd down. haha
If he's having surgery, gotta be done for the season right!?
Minus a playoff run I think that is the case. I think the new IR rules have confused people to think the timeline on some injuries are different than they are.