If he becomes a FA we'd have a real shot if we choose to go after him.
A lot of people thought he would have been a cap casualty months ago, as they can save over 10mil. I just am not sure how much better he is than Jones/Reynolds.
He is plays bigger than Jones.
Jones has been a better receiver, but dude is 33 and dinged
I think he's a better player than either (at this juncture) when healthy. Perhaps not enough to make it work the investment. Health is always the issue with him.
Even if he was just another Josh Reynolds that would help the room if the price were right.
They're probably eyeing Jordy Nelson or Greg Jennings
I thought he would get cut before a Rodgers trade. I wanted us to pursue him follow that. But if they hung onto him until now, and traded Moore + Mims away, i think he stays on.
Why cut him now?
I disagree we need it why do you think we need him? how many you intend to put on field same time we have 3 good ones that helped beat Jets last season. An added a solid Vet. Plus a faster RB an a solid pass catcher big RB plus are TEs I just don't see this need you say.
Plus his stats don't show he is worth his salary…30 to 40 catches each year passed 3 seasons …we don't need that You can get that much from Jones
Pre-draft and free agency article questioning if he's worth keeping:
I'd love to bring Corey Davis back to Michigan as a depth WR, but it's highly unlikely. Here's one of the biggest Jets analytical guys talking about why Corey Davis will be the WR2 for the Jets.
ARSB
'Lif
MJJ
Reynolds
WR 5
Montgomery
Gibbs
LaPorta
Wright
Mitchell
I guess I just don't see where we need all this help. That's 10 guys with one waiting in the wings (we hope). Is Ben Johnson planning to roll out 2 TE + 5 WR sets all of a sudden? Because guess what, that leaves Goff and three lineman.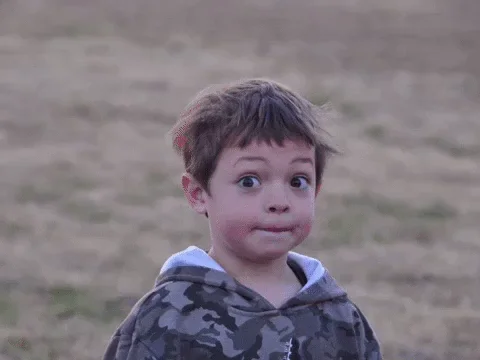 That should ease some anxiety.
There are plenty of receiving options, an OL that can block and a run game that should force defenders up near the LOS. Ben/Goff should be able to keep this offense humming with those pass catchers. I would like to add an upgrade at #3 or 4, as would we all. But perhaps it won't be necessary.
What the hell are we, The Jets WR retirement home?
Mims certainly made an impact in those 2 practices he had. Really impressive stuff.
Would be a great addition to the room if he's available
This list, especially in that order lol, doesn't scream WOW talent! Truth is, we are another starting caliber WR away from being complete. We have a #1 (I think he's a really lite #1 but that's just my opinion), a weak #3, and two solid #4s. So overall, our WRs aren't very good. But the ones we have as depth Goff has excellent chemistry with. So it gives the unit a mini boost. There's probably 20 teams with better WR units overall. Jamo can change that a lot though…and I think he will by the last 1/3 of the season.
I love the rest of our offense. There aren't any weak spots. So overall, our offense is going to be pretty good. Need Jamo to be dangerous tho imo.
Why would they cut Corey Davis now though? They already shipped out 2 from their room and kept him.
Corey Davis went to Western Michigan University
Greg Jennings went to Western Michigan University
I think Rodgers is gonna wanna keep Corey Davis