The "guy" who messaged him about it is an account I follow.
It's fake.
Oh look, twitter is a steaming pile of trash…
Time to Musk Up!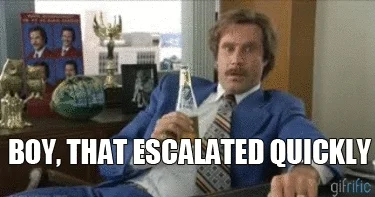 It's already fantastic at over promising and instead bursting into flames and destroying lives. You sure Musk doesn't already own it?
I don't get what the big payoff is for these fake accounts. Fooling people who are admittedly not vetting the information for a few moments until they're told it's a fake account? What's the big accomplishment there?