Monty, Jonah, Ragnow…all out there "moving around today" during practice.
Some good news on the injury front.
This is a team that is getting healthy and is about to start steamrolling.
Run the ball effectively, and exploit play action. Stop the run. Don't let their QB get comfortable, blitz if necessary. All of this is in their wheelhouse.
Ready to go on a run.
I like Dan's nervous energy. You can tell he wants to get back out their and dominate.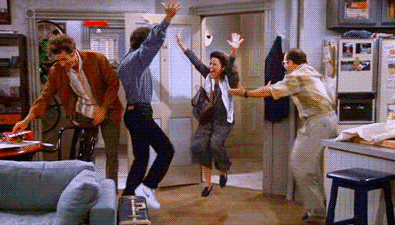 Glad to get a little clarity on Trevor Nowaske's steady improvement and being moved to the 53 to avoid being poached. GM and staff working hand in hand–again.
Rags. Jonah and Monty back…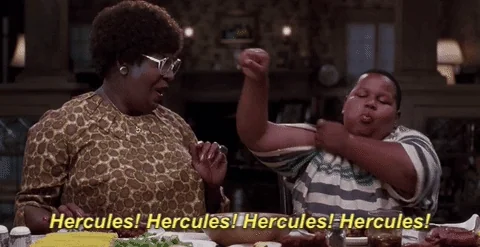 I thought I remember someone suggesting they promoted Nowaske to keep him from getting poached… whoever (whoevers) that was, right on!
Dan Campbell has said a lot of cool things since getting hired, but the hat is in the barn has got to automatically be in the top 5-10.
Exactly what you want to hear on a bye week. Get healthy!
Yes I did, @coyote12 was a post behind mine. In all humility, I'm sure most knew that was the reason. Who needs 7 LB's on the roster.
I am glad they are protecting the young improving talent for the future.
That makes a lot more sense than a hat. Where are the kneecaps though? In the fridge?
Hahaha, kneecaps have been eaten already, working our way up to the intestines lungs and heart. Brains are on the menu for February!
Dan "cannibal" Campbell
Is there a different between biting a kneecap and eating a kneecap? Does biting it make you a full blown cannibal?
That's a good point, I suppose not. You have to eat it to be cannibal. Biting is just the gateway drug.
these days he kicks ass —biting kneecaps is old and dried up—get with it Man !!