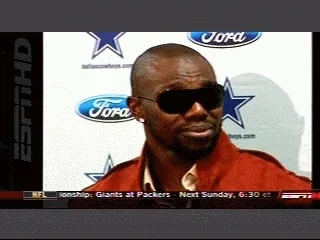 (Sniffle)…"That's MY Coach"
It's like having Stone Cold Steve Austin as you're head coach.
Hilarious (and true)
He shaves his head, I'm getting a tattoo of him! LOL.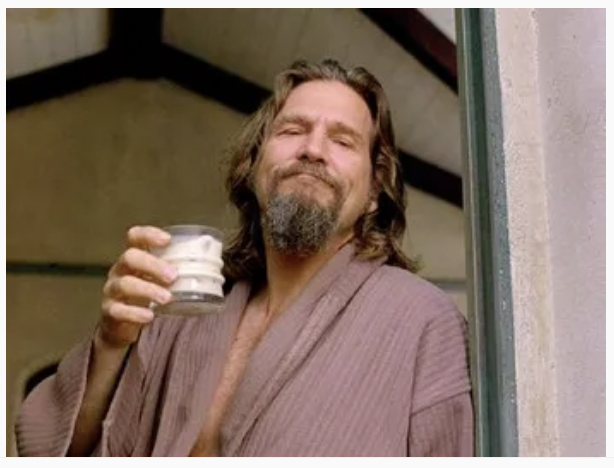 Dan still hates the F$cking Eagles, man.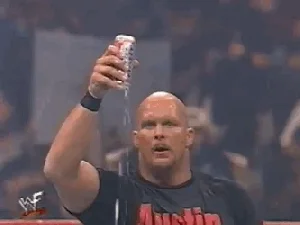 Just please don't tell us where. Many of us can already guess unfortunately.
LOL - The back of my own head! My face on one side, Dan on the other!