On my way!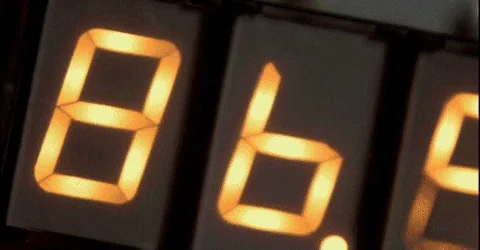 Same!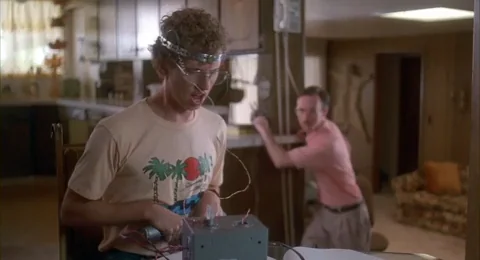 Lol poor @wolfcub36 you were up north and your timelines are all messed up! The UP has that affect, it's beautiful and time stops.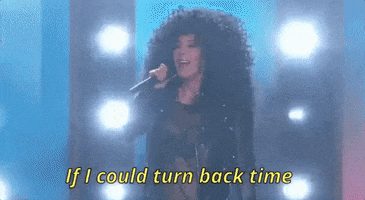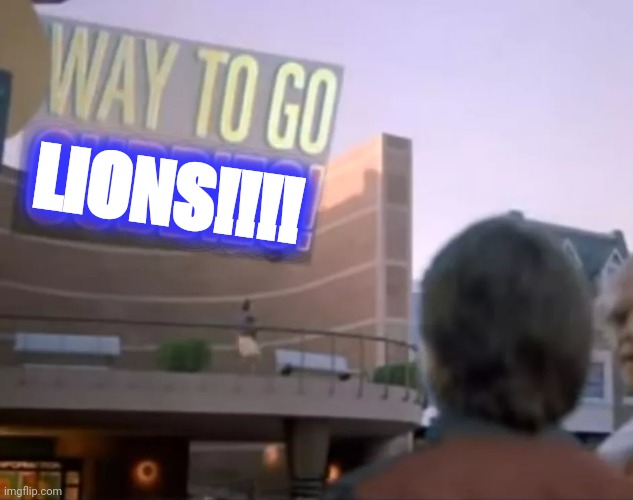 actually it was kind of a shitshow up there that never really seemed to end, and I was a passenger and not the driver or I'd left at least a day earlier. I was spent by the time I got back home and took care of my belongings…bad things going down around here., barely getting any sleep, my mother has a anerisym , my father had a stroke, I'm being hounded for money, couldn't get much more crazy around this house…and my uncle's wife took everything he owned and he's extremely close to being homeless , so he's going batshit crazy.
my mind is scatterbrained.
My man, stay strong… I've been through some shit storms, but holy cow that sounds rough. Happy thoughts, man. Stay up.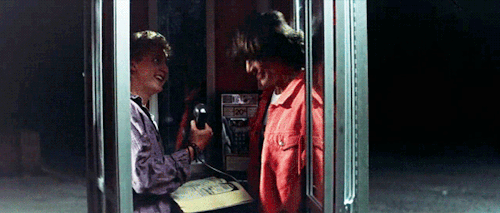 I'm on my way, wolfie. Hang in there, bud. Hope it gets better.
hey, I appreciate that ! thank you and welcome aboard this looney bin lol.
Dolphinboy123 ??? whaaa tttt? are you lost, on the wrong board sure the Phins have a forum.
Damn I'm sorry to hear all that. Hang in there and take care of yourself as well as you can, and best wishes to your family
Dang yote, hope for some peace for you!!