… going hard after that top leaderboard spot.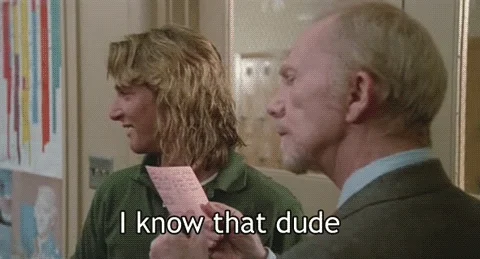 Something tells me trying to catch Natty is the equivalent of the Lions trying to catch the Packers and Bears for all time wins in the NFL. Better keep this pace up for about 50 years and hope they tank for a generation or so.
Thankfully I'm outside of the top 10 for the year. This leaderboard is too crisp of a reminder that I spend WAYYY too much time thinking about and arguing over the Lions.
Lately, me too.
If my two accounts were combined, I'd be at the 47,000+ mark.
LOL - I love you ppl. I really on't mind. I have no attachment to it at all.
I'm here for 2 of my hobbies → Lions and connecting with humans!
Love it all.
It's like the times I was in a weding party, & technically wasn't ' "the best man"…Yeeeeeaaaaah riiiiight.

glad to hear that natty. cuz there's only one best man here in the den!
Allllll the same.
Allll equal.
You can never fully love someone if you think you are better than them.
LOVE having fun w/you guys an talking about handsomeness an all that shit, but truly …all ppl are miracles in my eyes.
…just some of 'em are better looking miracles than others!
handsome lives matter!!!
(though the ugly folks will argue that)
Do I have to let my best man in on this wisdom? He'll be crushed!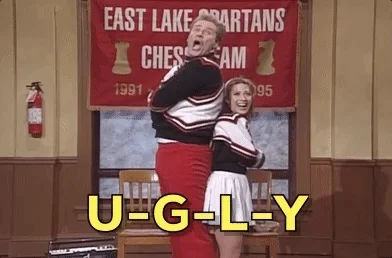 This topic was automatically closed 240 days after the last reply. New replies are no longer allowed.