Usually take most rumers with a grain of salt but some are fun to read
As long as it's not rumors.
Yup, Lots of unverified accounts making claims………and even some verified accounts as well.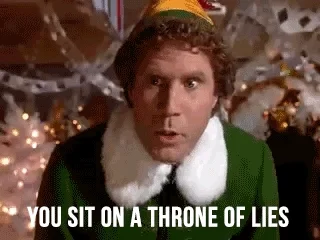 There's already a lot of players rumored to be on the trading block. Many of those rumors coming from well
Respected sources
Speaking of one. Here's one that's being squashed.
The Seattle Seahawks reportedly aren't looking to trade wide receivers DK Metcalf and Tyler Lockett.
Mike Sando of The Athletic reported Wednesday that he hasn't "gotten the sense" that Seattle is looking to move on from the star wideout duo despite the franchise-altering moves it made Tuesday.
I heard Goff's hands grew 2.3 inches over the winter, so we're good boys.
Is this the click bait Rumer you speak of?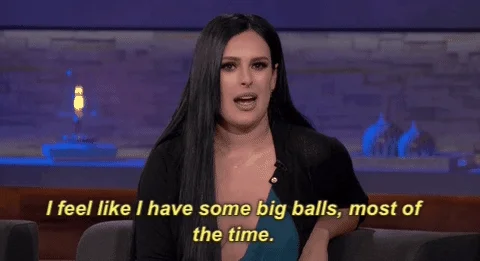 I'll pass.
This topic was automatically closed 240 days after the last reply. New replies are no longer allowed.