That might be the best interview I've heard all season from anyone, thank you for posting that! I am going to listen to it again that was so good.
Yea, he is one honest dude. You can see how much he loves Coach Campbell, that is for sure.
Great interview. Natural leader.
I expect to see them talking about the "Dan Campbell coaching tree" one day as some of these position guys start moving up to coordinators and eventually HC's.
Considering cutting out the clip about leadership for my team
Hate to say this @BigNatty, but it's all about the hair! Keep that hair Shep, it's your power!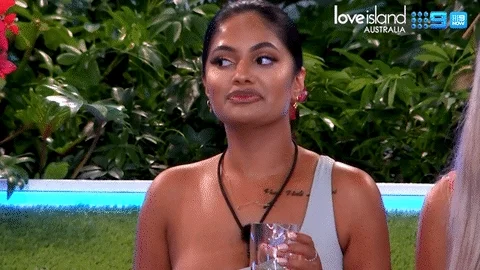 Love Coach Shep, hard not to like all our coaches, all seem good, all are coaches I want to root for (MCDC, AG, Duce, Shep, AP, etc). I've never liked our coaches as much as I like this crew, really hope they succeed.
I can see him being our next DC after Glenn… although I think we'll be lucky to keep Glenn for one more year depending how this season goes… but I think he's gotta be a candidate
Used to work with an Indian woman way back when and I grew my hair pretty long… she talked to me about hair for a long time and told me in Indian culture long hair is a sign of wisdom and strength… it was awhile ago so I don't remember everything but she was all about me having long hair and was upset when I cut it.
See @BigNatty!!! We told you. Start working on the combover!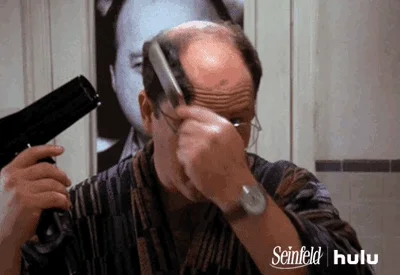 @BigNatty, Please send pictures! Weekly updates are a must. We all want what's best for you! Grow some Damn hair my friend!
Man he's an impressive guy. I really love this coaching staff. Great interview.
HHAHAH! You guys forget you are talking to one of the OG head shavers. First Time I shaved my head bald was 1998. No going back now…once you taste this level of handsome, you never wanna go back to "normal."
LOL - naaahhh.
Dammit, these guys are gonna suck me in…
They better win some games because I dont want this regime to change fir a long time
This staff is extremely likable. It's hard not to root for them. I think even the most Jaded lions fans are liking this staff.
His in game coaching decisions are head scratchers at times and frustrating too. So the feeling may subside soon.
Now they just have to keep building on what they've done so far. If he's the coach many of us hope he is than he will do just that. A set back will bring out the doubts quickly.
As long as they are trending in the right direction, even if not by leaps and bounds, I think management should do what they can to keep them here. Chances are they will get to that highly competitive level, even if it takes an extra year or two beyond the initial blueprint. Now if they don't make some strides of improvement every year, as much as it will sadden me, they will need to breakup the band.