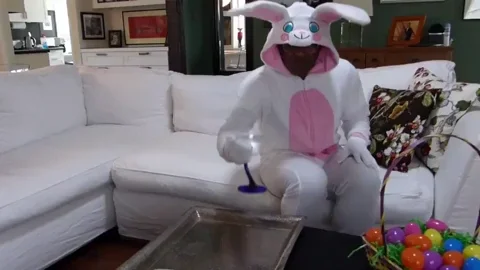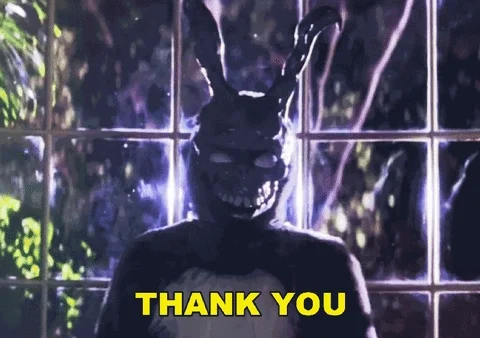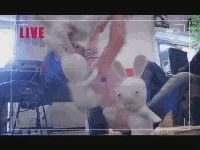 Happy Easter as well.
Sorry for the late reply. Hope All had a great day!
There's the 12 days of Christmas and the 8 days of Easter, which doesn't end until the following Sunday.
Love how hey tell his back story, instead of just judging him for being the way he is.
Also…
Why did the Easter Bunny hide his eggs?
He was ashamed that he fucked a chicken!
This topic was automatically closed 240 days after the last reply. New replies are no longer allowed.