He was rolled up bad, and put zero weight on it.
LA is gonna make sure we get a high pick!
Maybe the Rams will get the number 1 pick. One can hope.
If he did, best of luck to him. Thankfully from a medical perspective we are light years ahead of where we were.
Sure it's fun to think about beans, I'm certainly not raining on anyone's parade. However I think we'd all agree this is just one of those good guys in the NFL that you root for. Still hoping the Rams lose a bunch of games, but he is just one tough SOB and an elite player, which sucks.
LA is toast. They got a banged up Stafford and nothin else on offense.
It is an ankle injury… not an ACL.
In general, ACL injuries aren't caused by getting rolled up on.
I think you can be sad for the player while simultaneously excited with the fact that we may get a top 10 pick.
Kupp is that offense. If he is done they may even consider shutting Stafford down.
1,000%. That's why I prefaced it with not raining on anyone's parade. I'm all for a better pick.
They got their ring. Come back healthy. Not a tough decision.
Hold on. Just a few months ago people said Stafford made Kupp who he is. Why can't they just get any WR then and let Stafford make him into another Kupp?
Without Kupp that's what, a five win team?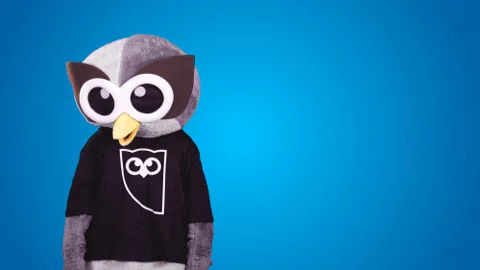 Stafford would be a bigger loss than Kupp considering who they have for backup QB. They just got an L because Arizona is carrying a better backup QB than they are. Pretty much put them out of the playoffs without a miracle. Just saw that the injury on Kupp isn't believed to be season ending.
Stafford deosn't stand a chance in hell of winning games without Cooper Kupp. Book it now.
Yup
I'm hoping they are eliminated from the playoffs quickly, so they rest guys.
This topic was automatically closed 240 days after the last reply. New replies are no longer allowed.