How about bringing Dre Bly back? He should be able to help these guys turn their heads around.
I think we should bring Tony Oden back. He was pretty good for us and great with the Jets.
Bly was one of my favorites all time, if he can coach would love him back
Bly's coaching strategy, jump routes and go for the interception every single time.
Loved the guy, but he did get cooked a lot on double moves.
Is he a culture fit?
He's an ex-Lion, which is nice.
Sounds like he got canned, though. It happens to the best of them, but, it is a red flag.
Love me some Bly. I used to have his jersey too.
I used to be known as "blyfan" previously. I was a huge fan of Dre's.
He got fired as a legacy from a college team, yeah that's a pass for me. His strength was recruiting? NFL isn't really a recruiting based league other than FA's & UDFA's (which area scouts largely handle)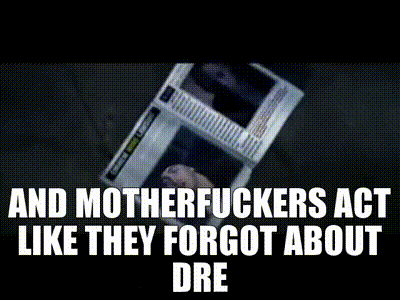 absolutely hate him
he went to the media to throw joey under the bus
even though it was true that joey sucked, you don't do that to a teammate
■■■■ that guy
Calvin mentioned being willing to come back to help the DB's and WR's… he wants to come back. Pay the man.
So he couldn't coach the DBs at NC and got fired, so let's bring him here at the NFL level because…….he's a former Lion?
No thanks.
Never happen. It sucks, but, he's a PR nightmare.
The NFL can't allow a "grower" to be actively in it's ranks when they consider weed a banned substance.
You're probably right. Pretty sad, meanwhile they pump the players full of hardcore pain meds to get them on the field every week, but pot will get you suspended.
As a recovering opioid addict (9 years clean), I completely agree. I had no intention of playing with pain killers. They were prescribed, and I was desperate.