Lions restored the roar the second they hired Coach Dan
Two of our top three guys are on one year deals, wouldn't be shocked if we still went cb at 6/18. If Okudah doesn't have a good year his replacement is already on the roster with a year of experience.
Okudah
Moesely
Harris
CGJ… SS/NB.
All 1 year deals
Yeah i was just counting cb's (Okudah and Mosely) i dont care about Harris and CGJ is technically a safety so thats where my head was at.
100% possible.
Ppl currently on the roster will improve
Rooks will improve (if we bring him/them in)
Possibly extend some of the 1 year guys?
Lots of possibilities
Tons of competition at that position.
Love our bald guy!
Agree with you, but even our NB and backup NB are 1 year deals.
So that's 4 out of 5 lol
Fully expecting DBs in draft…in just want them Day 2
Thats fair but i politely disagree.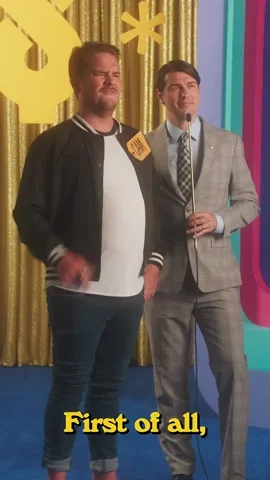 But I'm agreeing with you, and helping further emphasize OUR points
So if I'm wrong your wrong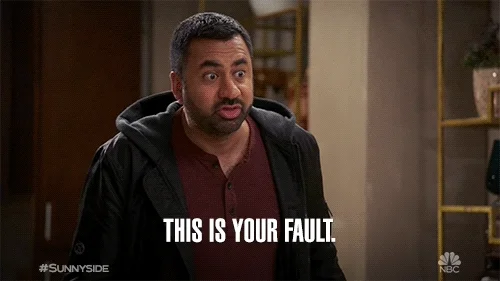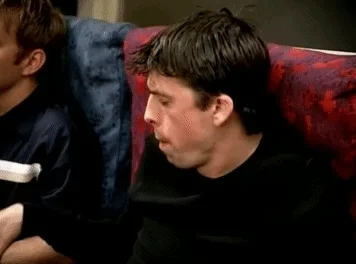 I'm still rooting for Gonzalez at 6. He's going to push for playing time due to his physical attributes but nothing will be handed to him. If there's an injury, he'll step in. Otherwise he will play sparingly but be fully read to start in 2024.
Otherwise you are heading into 2024 having to plug the same holes all over again.
I get it, I also want to do the same. But not at #6
The depth of this CB class is insane
Day 2 is loaded
This topic was automatically closed 240 days after the last reply. New replies are no longer allowed.