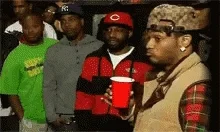 Hey, it's all about the beanz.
My actual reaction: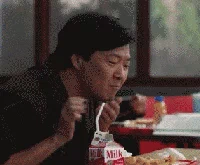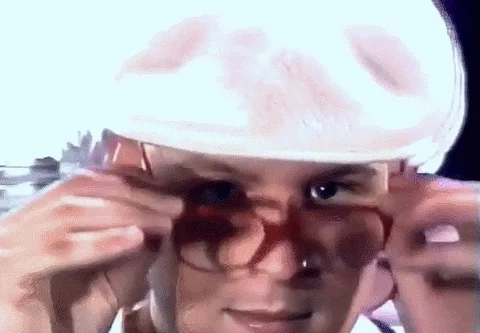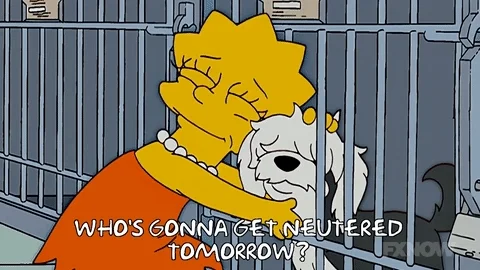 I'm not clicking on that link
I don't know what that is
And I'm okay with that
My google news feed is going to be wrecked forever, but funny's funny and some days you just have to share it.
Judging by the title I thought this was a pro-Caldwell post.
Was that a photo of Johnnie Morton?
They're still looking for his.
The Slade Bolden pick is a little iffy.
Get him receivers?
Seemed to be the (late) answer, last year.
He has twice as many receivers going into this season. No, Williams and Perriman didn't count.
Matt Millen approves of this draft.
So what you are really trying to say is…have a plan and stick to it?