Interpret this how you will. They must have just hired someone.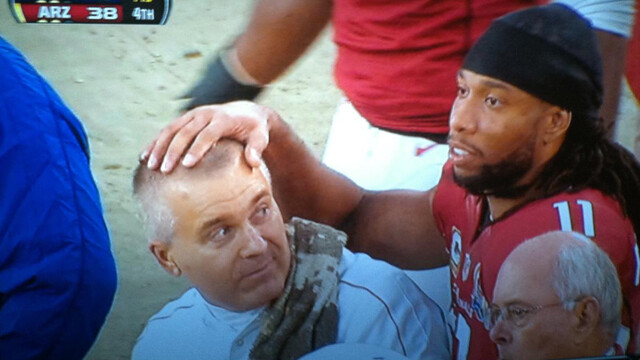 Interesting. We have had a lot of injuries, especially in training camp and early in the season.
A crazy stat I heard during the season was that the Titans in 2021 lead the NFL by far in IRed players. That's nuts considering they were the #1 seed in the AFC. Goes to show how important a great coach can be for an organization.
What has AZ's injury situation been like over the years? 15 years is a long time with one organization I wonder what prompted him to move on
Arnie Kander with the Pistons was great. Hopefully we can find a version of him for the Lions.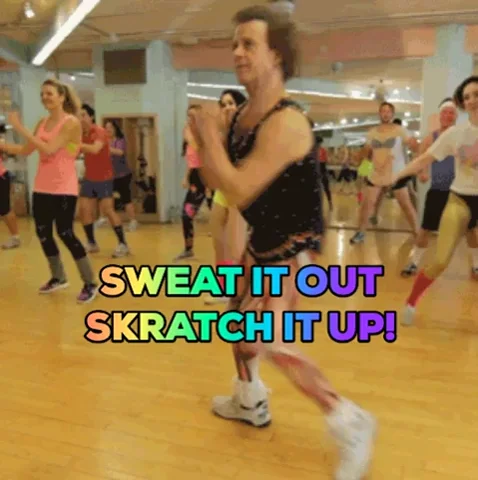 Plus wasn't Fisher previously fired by the Rams and replaced by Sean McVay who promptly took them to the Super Bowl? Then stepped down from Michigan Panthers. Weird.
Looks like AZ is really cleaning house.
I must be a total football nerd, because I am super excited about this. Player injury management and avoidance has been an issue for years with this team. Sounds like they got themselves a good one.
LOL, I had the same thought when I saw the news of this hire…about time they adress all these stupid injuries. Real or not it was my view of the Lions training staff.
A good Training staff is important. They build training programs designed for individual players. Including rehab plans.
A good trainer pushes you properly.
The Lions needed to look at this and make some changes but I wish we would look towards newer training techniques.
Hopefully Fischer mixes old school with new state of the art philosophies.
My two cents on why we got this guy; why after 15 years if loyalty to AZ, he choose to come here…
I spoke about it already how DC puts players above the team more than any one - ever - in the NFL.
He let Jamo heal and didn't force him to heal and play…. DC has probably broke the record and the number of players he retired this season as well as how he handles and promotes other coaches…
This trainer seen the genuine concern for players and their health…. And as a teacher and trainer this speaks volumes….
I hope Brett has some MMA training. He will need it for when we play the Packers.
Trainers can win or lose you football games, hopefully this is one of the can help you win games guys
If we suddenly go to the top of the league with the least amount of injuries and playing time lost; SB baby!!