Easy money, F-Da Bears!!!
PS- never bet on the Lions to win, I know from experience.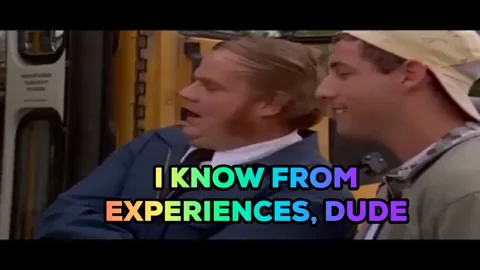 I was thinking his brother was still with the Packers and I was like, I take it all day long if Rodgers gets hurt.
Chicago . . . stealing
Chicago, Seattle, Atlanta, and the Giants are likely competing for the 1st overall pick.
Personally, I never trust anyone with seven vowels in their first name.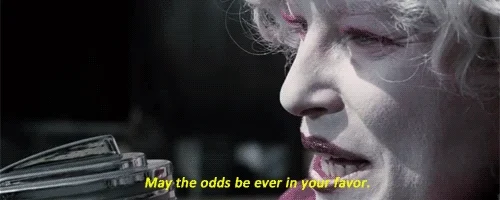 How did the Texans not join this list??? 🫣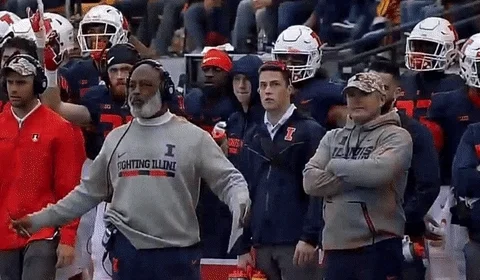 They probably should be as well.
I don't blame you. If I see a person wearing a watch on the wrong wrist - instant skepticism.
My wife "Daniela" has 3 syllables
I got a two syllable max for names
So for years I shortened hers to "Yella"
She was never a fan …
I dunno …
Great… now ARSB will get suspended for a year like Calvin Ridley.
People that add salt, pepper… Before tasting their food.