That is pretty cool! Although there's nothing from the lions except it being a football jersey. But still, I dig the pistons colors and the D on the helmet.
Should have the Lion on the Helmet, the old English D above the numbers. Keep the Colors.
I am one of the few that absolutely LOVE the teal Pistons Colors. I think some kind of incorporation of that would be amazing.
The number font is from the Lions. But other than that yeah.
Yeah. That's one thing I hope they change when they get the new jerseys is the number font. Just hard to read the numbers. Or my eyes are getting worse. Or both!
Wait!
Put the WCF on the shoulders!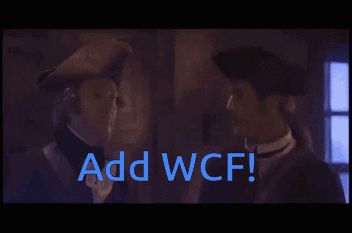 More like a variation from one of the Buffalo Bills uniforms.
I have actually thought for a few years that one of the Lions alternate uniforms should incorporate the old English D on the helmet.
Always thought it was cool that all three Pittsburgh teams have the same colors.