I'm thinking he's going to be busy blocking from the FB position. Doubt he'll have the chance to drop any.
Kayode must be a mega-roll because he has been here since the 2nd game, I think.
Haha… maybe we can invest in a bidet for the team!?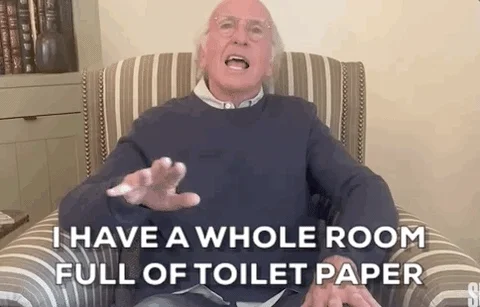 that's good right? is it like golf?
Dang. These concussions are killing us. I was optimistic about this game. Now, not so much .