Jonah Jackson likely out versus bills With a concussion
Wooof
Skipper and sternberg
Run game will be good, but damn is our interior pass block ass
Last shot Stenberg, been in yours and Cephus's corner since day one. Don't break my heart…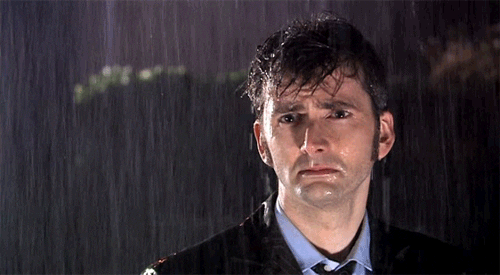 Never a better time and platform to earn a new contract for next year!
That's a big problem. Difficult to scheme around that.
I suppose Skipper and Stenberg will start if Brown and Jackson are out. But if they're going all in on the run game, Stenberg and Kayode Awosika would kick ass. Goff would die trying to pass with them as guards though.
Did he get a concussion during the walk through?
Ugh. Stenberg got a zero pass block grade earlier this year. Skipper got a zero on Sunday
this could get ugly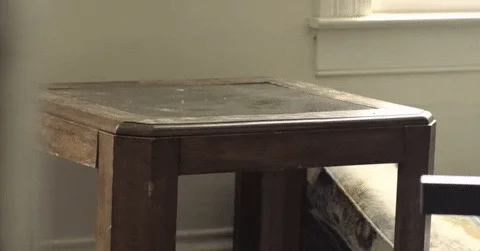 Jax may need to wear the new helmet.
That aint good… but pff gave Justin Jackson a huge score at LG last week!! This is your moment! All 195 lbs! haha
No. He was injured during the game, Sunday. Skip took his place.
I expect we will see a lot of Cabinda this week.
Play action it is.
Skipper replaced Evan Brown. Jackson was listed with an illness yesterday. My guess is they reviewed the tape from Sunday, Saw a hit to the head and was re-evaluated today after he showed symptoms of an "illness".
Would it surprise anyone if Kayode Awosika starts ahead of Stenberg? Getting him some real snaps this season will help both him and in evaluating our needs in the offseason. Either way, I hope Gumby Goff survives.
I keep expecting to see him!! He was a draft pick by Dorsey.
Edit… my bad was thinking of Forbes. We go through guards like toilet paper!
Everyone remembers the 2 drops–and I got excuses for them–but he was leveling people and biting kneecaps. We're going to borrow the Giants game plan from last Sunday, but with more success because of Cabina.