He's right! When fully healthy, Josh is going to need to bust his butt just to get some playing time!
I thought he said he is fully healthy. He said he's feeling great. I think he'll get a lot of opportunities this year. With JAMO being integrated slowly. And if Chark has any injuries he'll fill in.
Reynolds is healthy, I meant when the Lions WR's are fully healthy, Reynolds needs to bust his butt for playing time. Cephus is pretty good too. Finally we have some depth.
Chark, Ja-Mo and St. Brown gotta be our top 3 if healthy.
"The energy is addicting"
…Apparently he doesn't know that's just a a bunch of bullshit, and not real…and we are not supposed to talk about that. I'm sure the coaches will talk to him about it later.
Haha… I watched the video before I scrolled down theu the posts… and as soon as Josh said that I knew that would grab your attention!!!
"The culture is addicting… the energy is addicting… everything everyone brings out here"
A couple of guys that started some games last year will have problems seeing the field this year.
Which is a great problem to have. Same with the O-line. Nelson and Brown played a ton last year. They are backups now and have experience if needed.
Here's to hoping we never see them play in 2022!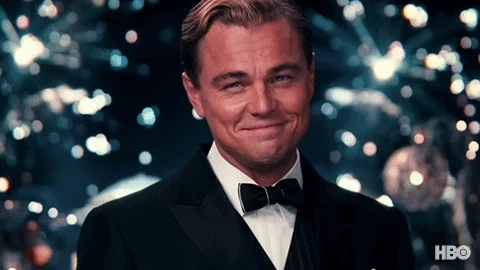 I will be very happy with keeping these 6 WRs
Chark
Williams
St Brown
Reynolds
Cephus
Raymond
I would love to drink a beer with you for every name on that list.
Hahaha let's have a virtual beer for every name!!! I'm with ya!
I really love all those guys. I'm very curious to see how Cephus plays out because I really thought he was becoming Goff's go to guy before the injury. And he adds a nice different type of WR kind of from the rest of the guys… speed is awesome, but being able to just get open and catch the ball is all that matters in the end
Hint —> the culture IS an energy. The energy of Warrior (dawg, if you prefer).
So important…the brotherhood
Line 'em up as TEs in special situations.

More TD passes to the big boys. LOL
I like him as a backup WR2 and Slot. Dude sin't afraid to catch the ball in traffic, is tall, and has great hands. Chain mover. I like him.
That's exactly what I thought, dude was a chain mover, got open, made some real nice catches and was reliable. I know he doesn't "fit the mold" of what Holmes seems to like in WRs, but I think he can definitely stick. He has a real good skill set I think
Now Now Biggie…let's not turn positive energy into negative
Even though you're spot on…lol
Cheers brother!!!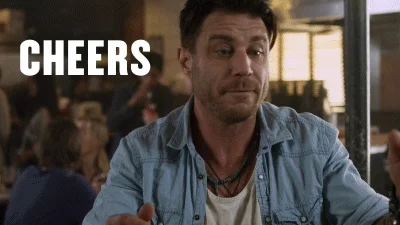 Saw it too brother!! I remember @wesleysh21 kept saying Cephus and Goff found something early before his shoulder snapped in Chicago!!
He seems like a really good dude