Get that popcorn ready. Chucky came to play.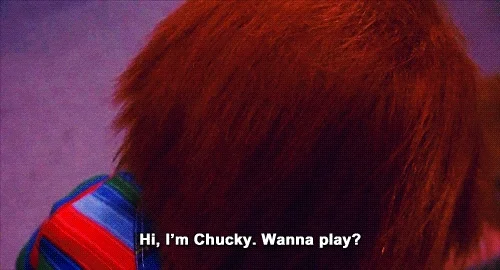 insert can of worms gif here…
And they thought he was a dead lay.
I wonder if his attorneys will eventually invoke the Stored Wire Communications Act, 18 U.S.C. Section 2701 et seq., which provides both civil and criminal penalties for unauthorized disclosure or interception of electronic communications. Seems to me that even if Bruce Allen gave a limited consent to the NFL regarding access to his emails, it's highly unlikely the scope of that consent covered disclosure to third parties.
I love lawyer talk in the evening.
good song…"Dirty Laundry"
This topic was automatically closed 240 days after the last reply. New replies are no longer allowed.