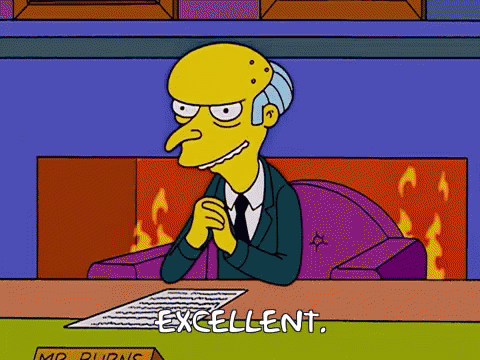 Just let him call the passing plays with bottle caps and pennies on the ground.
Fun little tidbit in the middle of that article:
"All we need is one win to get this thing going," said Fields. "The Lions went 1-6 to start the season last year and they almost made the playoffs. Just keep that faith, keep going and big picture, it's just the third game of the season. We've got 14 left. At least."
Problem is the 2023 Bears aren't the 2022 Lions. The Lions had one of the best offensive lines in the game. The Lions had things that were working, like their dominant run game. Most importantly, the Lions weren't getting blown out regularly. Among their six losses to start the 2022 season, only two were multiple-score losses. They were in games for the most part. On the other hand, all three Bears losses have been by 10 or more points. In fact their average margin of loss after their drubbing at the hands of the Chiefs is now 19.6 points. The Lions were competing. The Bears aren't.
It sure is fun to be on THAT side of the article, rather than the decades of 'hoping to turn things around' after a terrible start.
I'd prefer both the Vikings and Bears get it together and win 6-7 games but in the Bears case that's hard to envision at this point.
Not me. I want that 3d Rd pick the Lions got in the Hockenson trade to be as high as possible in Rd 3.
That will offset the Lions picking toward the bottom of Rd 3.
Psst. It's mostly him.
It's actually everything, but he is one of the chief culprits. Chicago was built poorly and this is the result.
What's needed is a Forrest Gump style meme with Fields head on it:
Run Fields, Run!
tell them we'll trade them MJ .
He needs to get out of Chicago. But I'm happy to see him play there a couple more years:)