Ah, this magical time of year. People have looked, analyzed, statitzed, and realized how perfect their conceptualized version of the future will be. With careful reasoning, many have selected the Hill that they are prepared to die upon, and damn the torpedoes, full steam ahead!
Mix a whole lot of insanity, optimism, and more insanity together and what do you get? The DEN.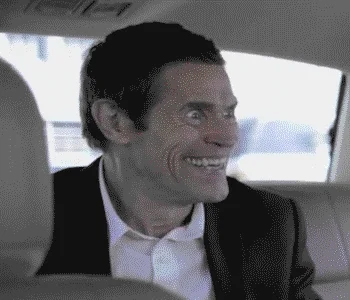 We are Lions fans! We are the ardent die hards of a team that hasn't even won a playoff game in over 30 years! This is our Super Bowl, and are we ashamed? No! Do we live in denial? Only Every stinkin Day, but so what?
This is our time!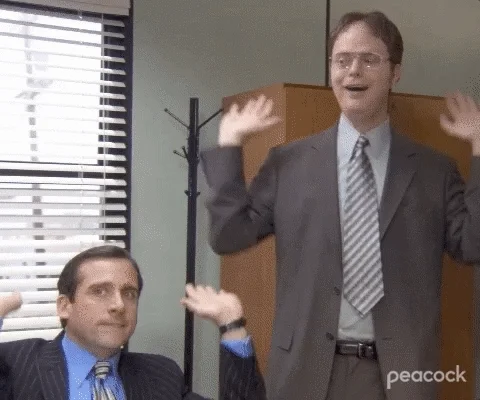 Revel in it! Roll around in it! It's what we have and it will soon be over. Get ready for Epic Pissing Matches, People making their Last Stand on 6th Round Rock, Cries of "This WASTED Pick" in the midst of Hallelujah
. Only the Real Fans get it, so Let the Hate Flow and Have a Good Time!!!