Maybe he means, "when we execute enough members of the opposing team, we win."
Do you think how poor this packer team is might play a part in it ? That might have been the worst Packers team I remember facing.
Yeah, kinda cool, huh!

Erins ego and the teams fear of losing the "best" QB in the NFL" is playing right into the leagues hands.
Enjoy that pile of cash, Erin. You're a loser! At your own hand!
They still have a really good defense. They also have a HOF QB. I would say it is still is a quality win.
No really , it's cool if you get excited about beating a bad team. I wanna be were there at the top of there game and we beat them. Doesn't make me feel good at all to beat them only because they finely are a crap team like we have been. I wanna beat at there best. Then we're moving in the right direction.
Nah! Then you'll have nothing to bitch about.
No again we're a 2 win team I think we're along way from not having anything to bitch about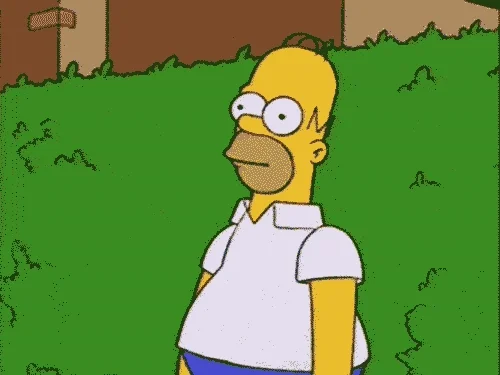 makes me laugh to , like he's been a key piece to the defense…lol.
Yeap you know it means a lot when a practice squad type players start boasting. He's really stroking Glenn hoping to keep his job
Think about that for just a second. Don't teams that win "execute" more than losing teams!?
"when we score more points than the other team, we win"
Reminds me of an all time quote from the Bucs old coach John McKay:
Reporter: "What do you think about your team's execution, coach?"
McKay: "I'll all for it."
I love it!
He's saying they take responsibility for not executing…. Simple as that
He's sayin we didn't and now we did
Taking ownership of failure in the midst of winning: humility and maturity and honesty
I get what you're saying and it would be nice to have a team that can beat Rodgers and the packers at their best. Unfortunately we are nowhere near that right now. Not even sure we can get there before Rodgers hangs it up. So I'm just going to enjoy this win no matter how it happened because wins against Green Bay for us are so few and far between.
Oh fer cryin out loud. Put a 22 year old in front of the mic and the boo birds are out in full force to pick him apart.
Do you hate this team or what?
Buggs isn't 22 not sure who you talking about.
I get excited when we beat any team.
"People create an 8 lane super-highway to feeling like crap, and a dirt 2 track to feeling good"
-Tony Robbins
I knew someone would disqualify the comment because, no, I'm not sure on his exact age.
Disregard the comment.