What in the actual hell is going on at the NFL store…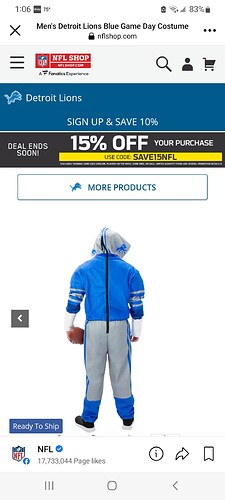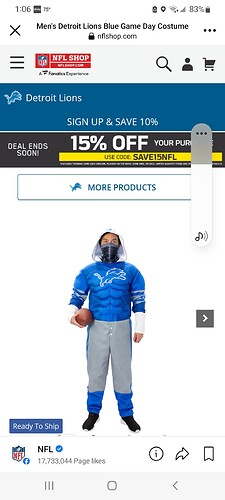 Is he supposed to be a Honolulu Blue Ninja that works out like Schwarzenegger?
Is this DK Metcalf in body paint?
Why are the pants so saggy? Ninja slippers are low riders…
What is that black stripe in back? Is this a Onesy Hoodie with built in ninja mask?
I. Am. Perplexed.