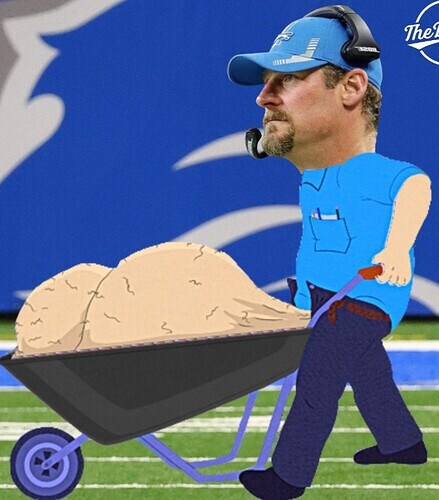 I have that lions glass!!! Two of them I think actually
This is the newest and possibly best!
That mountain would have looked better if it was made of kneecaps.
Hopefully we can retire this classic…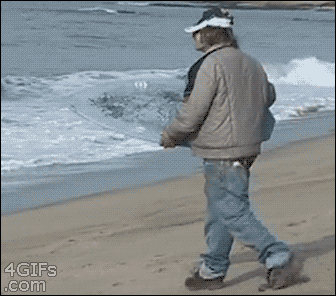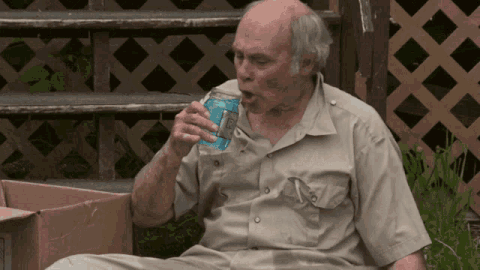 that's me last sunday. I hope it's me tomorrow
Lite beer is not fit for human consumption. No warrior drinks lite beer. Right @BigNatty ??
This topic was automatically closed 240 days after the last reply. New replies are no longer allowed.