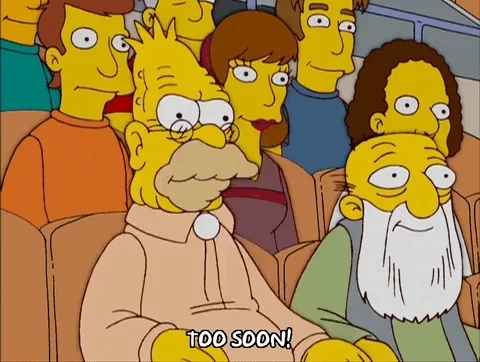 $9.4M Base Salary next year, fully guaranteed.
It was a given, not big news.
Could have a longer term deal by training camp?
Or would injury history prevent that?
I would expect they will try an IMO he is worth longer term deal
We would save a considerable amount of money locking him up now instead of waiting. My guess is he would fall between Dallas Goedert and Hunter Henry. Something like a 4 year 54 mil extension.
I think he deserves an extension
Obviously you want game changers in R1
But if every first rounder at least was good enough for one contract extension, you will eventually be a good team