Fundamental football: Run. Pass. Block. TACKLE.
One thing that gets missed is how important DL is in this stat. If the DL is causing a lot of broken plays, where runners are forced to adjust, they get knocked off of the initial path. If a runner has to run to a place where the play is not designed to go, the runner has to create, but also doesn't have the speed, momentum, downfield blocking, or safety the plan was designed to create. An attacking DL creates easier tackles by creating chaos, and taking away the security of open running lanes. This year, a ton is going to change in that department…
Guys like Pashcal, Hutch, Rodriguez, Elliot…even some other dudes like Okudah…they're not just coming to tackle you, they're coming to kick your ass.
When you have the LBs and Ss that are "coming with bad intentions" (as Spielman would put it), it helps a ton. Last year, almost none of this was happening.
Look for opposing RBs to have less momentum, this year…Cuz the DL will create more chaos. Look for opposing WRs to have to run more timing routes and underneath stuff with less time for routes to develop.
I think next draft this roster gets a lot better still. I'm thinking another top tier DLmen, a high LB (hopefully to go with Rodriguez…love that dude and rooting for him to be what I hope he can be), and a top RB (which is unrelated to this conversation). LOL
I was at the Seattle game. I think half the missed tackles in 2021 happened that week. It was brutal
The 49ers game, the Bengals game, the Broncos game and the Eagles games weren't any better. The run defense remains a serious concern after giving up over 2000 yards last year on the ground.
There is definitely technique that can be taught to a certain extent. There is also somewhat of inherent ability kind of like pass catching.
M-Rod is a very sure tackler and that is no accident that he was drafted. He may see the field on that ability alone. Anzalone is a smart player but not always a sure tackler (and may lack the top speed to get there). I think guys like Barnes and MRod will play more and more because they are both fast and sure tacklers.
Yes to all of this, especially the first half of the 2nd paragraph. You believe in Barnes more than I do, but he's super-young and I love his level of aggression, as well as his athleticism.
DL creating chaos up front will slow down RBs and help a ton too.
Dilemma: Lions tackle poorly.
Solution: Draft M-Rod. Boom! Problem fixed!
I hope Barnes makes the cut, seems like a guy to root for.
This is a very good point as well. We had 2 rookies basically starting on the D-line last year in Alim and Levi. We need a lot of growth from them to help the linebackers. And now we got 2 more rookies in Hutch and Paschal. The D-line plays a huge role in run defense. A strong safety than can tackle is also key. Will Harris in the box was basically useless, we could have put a pylon out there for the same result.
For sure, with that athleticism.
I'm sure he'll make the roster. Hope he can evolve into a great starter. He has a high ceiling, but I think he's gonna have to play his ass off to prevent Brad from drafting a LB in the first 2 or 3 rounds next year.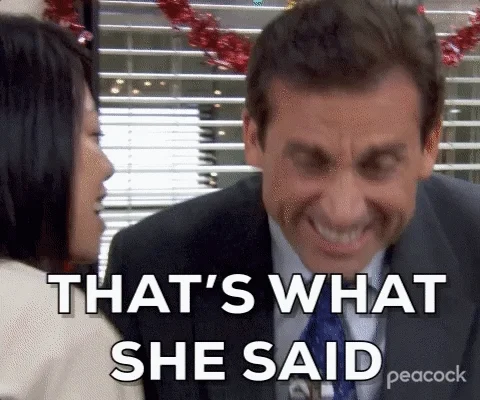 For his sake I hope he's a lot better in bed than he is at playing safety. lol
One thing I'd like to add here is what Paschal potentially could Bring to this conversation.
I'm not sure what his stat lines will be, but this dude is an agent of chaos, and a disruptor. I can really see him helping a lot. Also–> hoping Levi can develop into what he's supposed to be.
Agreed. Wouldn't be surprised if he's a day 1 starter. Also wouldn't be shocked if he got over 100 tackles. There's lots of opportunities for Lion LB's this year, and M-Rod is going to take advantage.
I've said this before…but the 2 biggest wildcards for me on defense are Barnes and Levi. Holmes and MC/DC were banging the table for these guys last year in the draft. They both have potential, but they also had pretty rough rookie seasons. We shall see.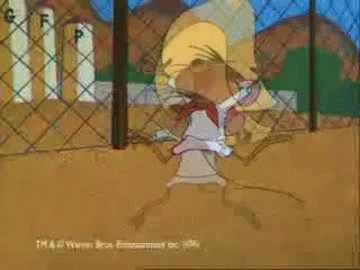 M-Rod.
Don't tempt me to list all of the horrible linebackers we have drafted in my lifetime… it's a long list…haha
So he can show up at practice in flip flops, then jump on a pile late during scrimmage and injure one of our key players?