That was excellent. Thanks for posting.
I was expecting this was going to be about a certain inside linebacker… haha
call reschedule so I hax a little Time to take a peek…exactly what I was saying in OC Puppetmaster thread.
Pulling guard gives LB a "tell" that it's gonna be a run play…they setup up, and it impacts their coverage, when we actually pass.
Ben Johnson is a wizard with that shit… giving false reads.
hahahahah. Can't wait to watch the rest of this.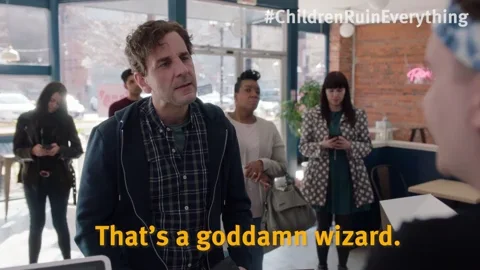 Fantastic!
McCown would be a great addition to this coaching staff!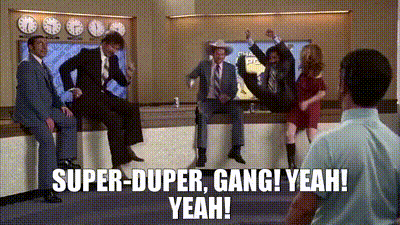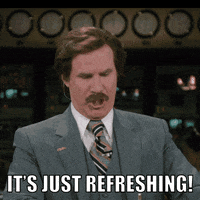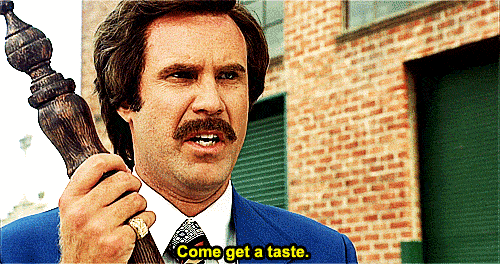 It really goes to show how much more complicated NFL offenses are than the average fan thinks. That one play with ARSB in the backfield required Penei to choose the right guy to block, Goff to read hot because of it, and ARSB to read hot too. They all had to be on the same page or the play doesn't work. Our coaching is just so good right now.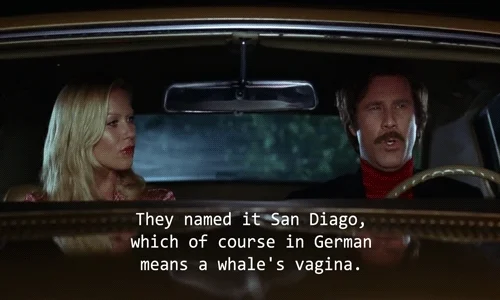 I was thinking the exact same thing while watching
Thanks for sharing, that was great!
Bumping this, cuz I would love for more of you to see it.
SO good
this is nothing like the lion porn i watch on the other site…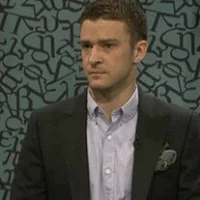 Watching this I've realized that I don't have enough tissues. TMI? lol
Josh McCown will become a star if he keeps doing that. You can tell he's a coach and his enthusiasm is infectious. Plus he looks like Ivan Drago. So he's got that going for him, which is nice.
Oh and.
"But they need to have a little courage (to call play). And that's what's happening in Detroit. They're playing with courage. - Josh McCown
LFG, Josh!!!
Great vid - thanks for posting it!
There was a lot of talk about how Ben Johnson and Goff spent time discussing what Jared liked to run and what made him comfortable.
I am curious how much influence Goff (and thus McVay) has on this offense we are watching. Also…. I wouldn't be too surprised if Dan has maintained some influence because there are a lot of the run concepts that look more like Sean Payton than McVay…
Parcells "wiring"
with
Payton intelligence
Frayley is a HUGE part of it too → promise
Hi my name is qb….and I'm addicted to lions porn. I need more……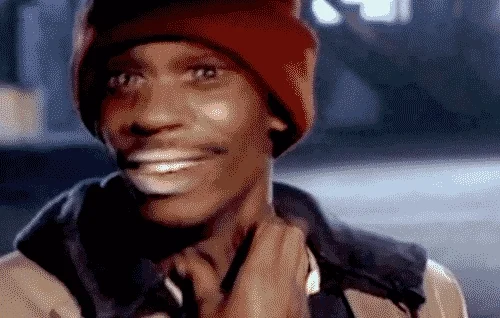 Dude made 52 million bucks in his 20 seasons so it's not like he has to be doing this for the coin he just generally is a football junkie Which is awesome