Hoping to save their season.
Coach Campbell praises Bobby as the most Grit filled, kneecap biting LB in history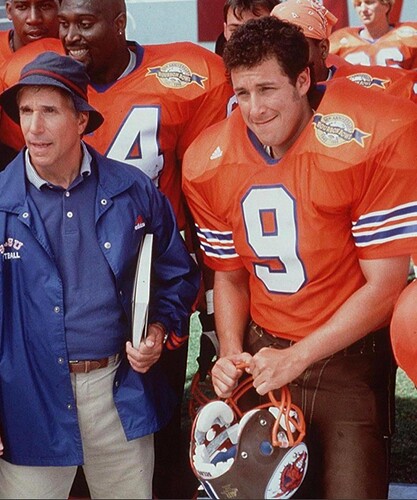 At this point, I'd take Coach Kline too.
Can we sign the coach also??
Well, Coach Kline is a pussy…
Good culture fit.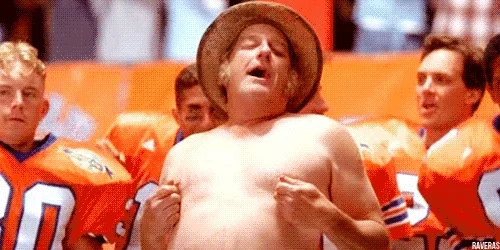 Yeah, better keep Farmer Fran away from the Wendy's drive thru.
Only thing missing from this picture of Dan Campbell is the Starbucks cup.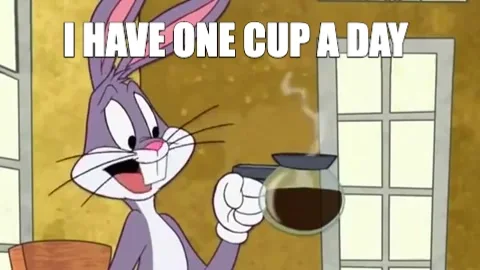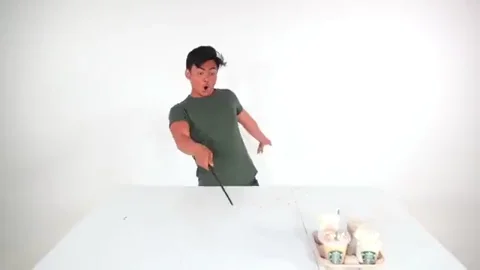 And we got a new fullback!!! He's hungry for kneecaps too!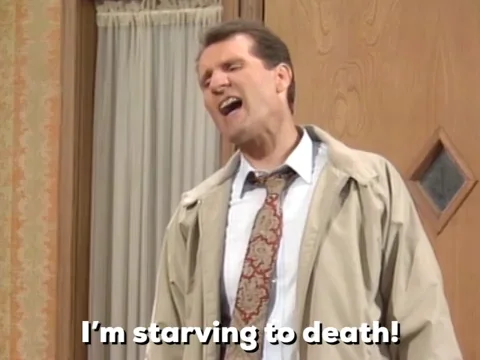 This was not the GIF I was looking for but I couldn't deprive you good folks of this one.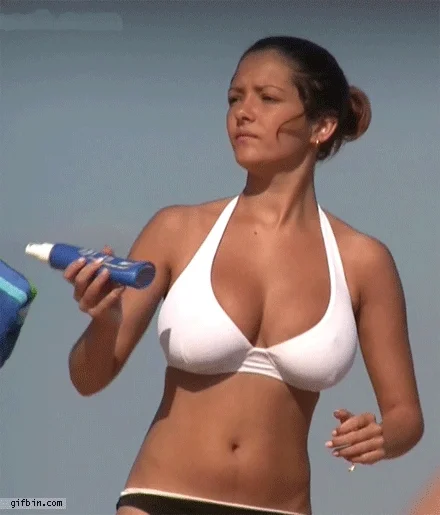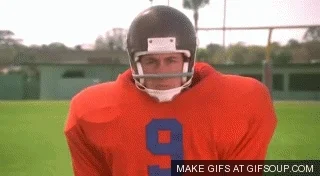 Dan Campbell water skiing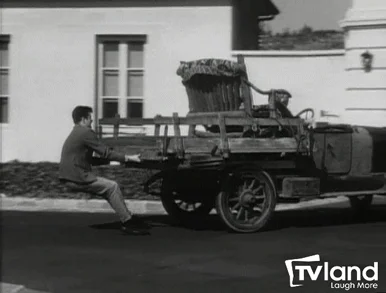 Dan Campbell fishing
I mean, field a team that looks like her and at least they'd be entertaining.
You motorboating son of a gun!!!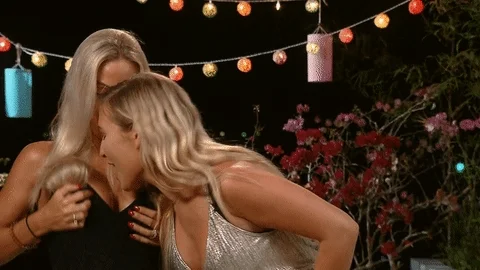 Barnes may have lost his roster spot!!