@1CasanovaJack Jordan Howard can't do what he does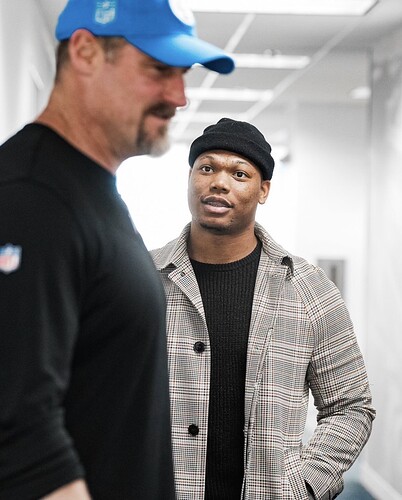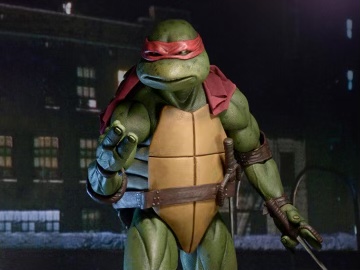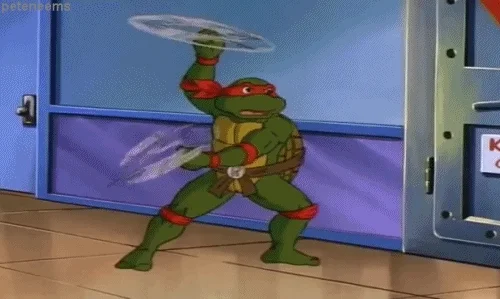 I was hoping they were going to sign Frederick Palowaski.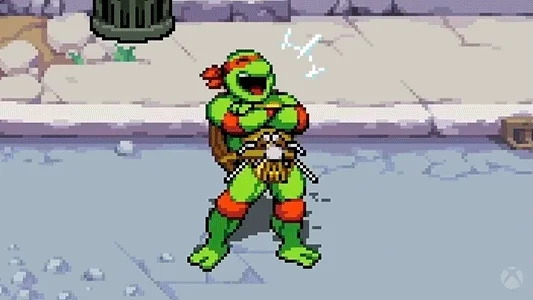 That entire outfit is sweet
Me either.
It's probably for the best.
Where in California do you only find three ninja turtles?
Oh God, I know I'm going to regret this, but where?
Sans Raphael
You in particular were my sh!tty dad joke muse for that one
Looks just like him!!! haha hard to tackle those ninja turtles
You know what bothered me about Ninja Turtles when I was a kid? They named the Mr. Miyagi character Splinter. But splinters f$cking suck. I was an 80s child. I was unproperly supervised. I got splinters and I f'king hated them. And I'm rooting for this rat?
End rant!
It's because he was based off of the character who taught Daredevil how to fight: an old guy named Stick. The rat was like a small version of Stick, hence the name Splinter.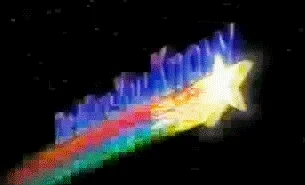 oh guy looks like Raphael from The Teenage Mutant Ninja Turtles…O ha and ha again.
tough crowd. No fun allowed!!