Considering how terrible the game was that is impressive
yea we laid a very large egg. the dropoff from goff to the b&b boys is ridiculous.
Obviously we're one of the NFL's marquee franchises, these numbers don't surprise me.
The Detroit market had the second most Super Bowl viewers, too.
Higher than Cincinnati, and their team was playing in it!
Haha for sure. Although I'm sure hard knocks is a factor in people watching Lions preseason games.
It was a national network game on Sunday with no other football on.
Most likely because of "Hard Knocks". The sad part was, the nation says, "Yup, same old Lions". On the flip side, we can fly under the radar…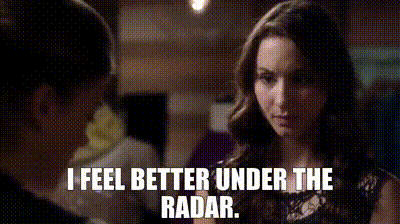 And you easily could argue that there wasn't any real football being played during those 3 hours I was tuned in. lol
This topic was automatically closed 240 days after the last reply. New replies are no longer allowed.