Tails baby, tails…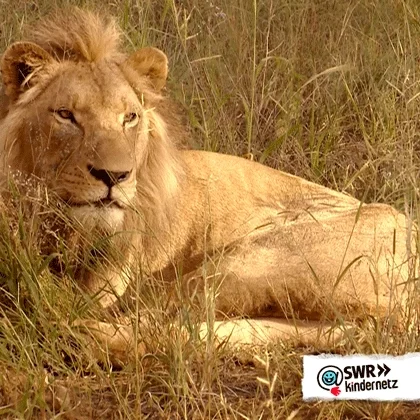 Big takeaway here is no new unis in 2023, which is disappointing.
I know I'm disappointed. I was looking forward to a change.
Article not behind a paywall …
Two most important bits …
The team is getting another helmet for its alternate uniforms next season, WXYZ confirmed with the Lions. The NFL allows a second helmet to be worn, as long as no new logo is created and some logo from team history is shown.
This means the helmet change will be subtle. And …
Lions president Rod Wood said uniform changes will be more drastic than the last unveiling in 2017, but won't happen this year. He told the Free Press in an interview the team is working with Nike on designs.
If it's a logo from team history I'm hoping it's either from the 50s or 60s.
That looks like I drew it when I was 8.
How old were you in 1946?
Ok so an alternate helmet this year, and new unis next year. I'm good with that.
NICE!
…as long as they don't "Pistons Teal" it.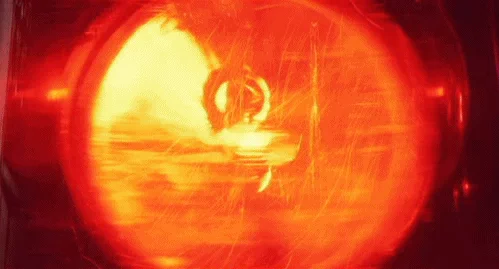 We have an anti-tealer in the thread.
I repeat.
We have an anti-tealer in the thread.
Lions already did that. Its called Lions Black.
I also hate the Teal uniforms. Wish they never came back. To me, it's symbolic of our losing. Teal is for the WNBA.
Not surprised. Not a fan of Rod Wood. He's a liar imo
An alternate helmet with the same uniforms??? Again, not surprised with Rod Wood at the helm.
THANK YOU!
I will never understand the love for this logo.
We could wear hot pink jerseys with yellow pants and I wouldn't care as long as we win some playoff games!