Holy crap! 4.37 40? This dude could keep up with Jamo!
It is believed that Jamo runs closer to a 4.27. Since he doesnt have an official time it is all estimate. Chark ran a 4.37 40 and said jamo claims to run a sub 4.2. On the St. Brown bros podcast Chark said he would "definately give him a 4.2… 4.2 something."
From the article…this guy can fly. I have no idea if he can play football, but he's freaken fast.
At UAB, he was clocked on GPS timing running over **24.1 MPH–**which makes him the fastest player on the Lions.
I believe that is faster than any nfl player has ever been clocked during a game.
I think you are right, I remember Tyreek Hill hitting 23mph at one point.
He's fast af for sure but he's exceedingly linear. His agility testing was really poor, which is I'm sure why he didn't get drafted, it's hard to figure out what to do with a guy like that. It's difficult to line a guy with no agility up in the slot, but he's only 5'10, 190 with pretty short arms, not exactly outside corner measurements either. I think that's where he'll end up though, and maybe like Jacobs he can make it work. Should be a great option at returner. Or hell, maybe offense like Agnew or Marcus Jones.
Use him just like Forrest Gump!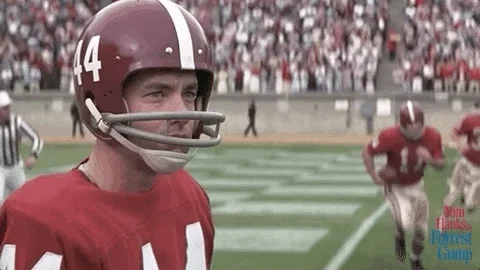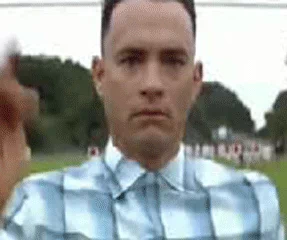 Interesting… he mentions he had a scholarship offer from Notre Dame… but stayed home to be near his ailing mother.
.
Also… definitely fast…. and quite powerful from what I have seen in limited views.
.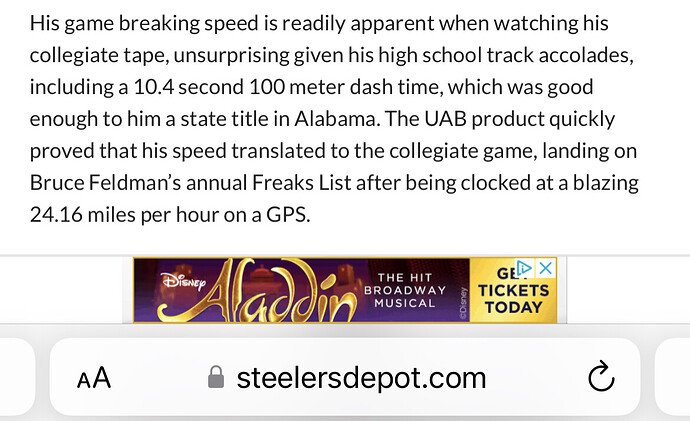 .
.
also… Vikings, Colts, and Chargerd had him in for top 30 visits.
.
Hopefully he'll be our Tariq woolen
heck… I'd be thrilled with "just good enough to keep Will Harris off the field"…
Kinda like a Stanford Routt.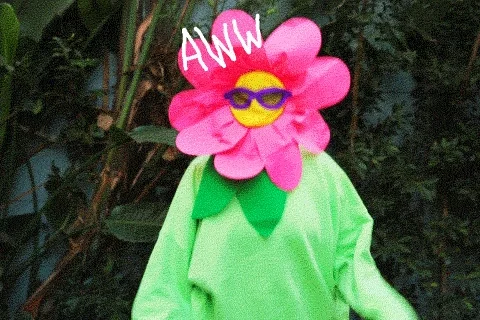 Jamo is out for 6 weeks. Let's see if he can catch passes and run routes.
He can take kick offs, so, he can catch. How consistently?
6 weeks is when a rookie WR begins to start getting it.
We could wind up with the fastest passing game, ever!
Yeah, it looks like he's been a CB his whole career, I wonder why he never got any run at WR? Or maybe those coaches know something we don't like he's got stone hands or something.
He was a WR as a freshman in HS. The upperclassmen CBS got injured early that season. He took their spot and balled out and stuck at CB.
Starling said this in one of his predraft interviews.
So maybe we could work him into some gadget-y plays on offense.
A new devin hester? See if this guy can return punts