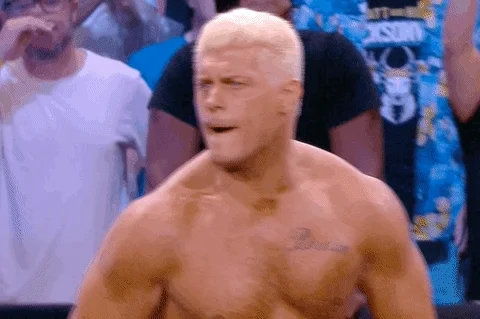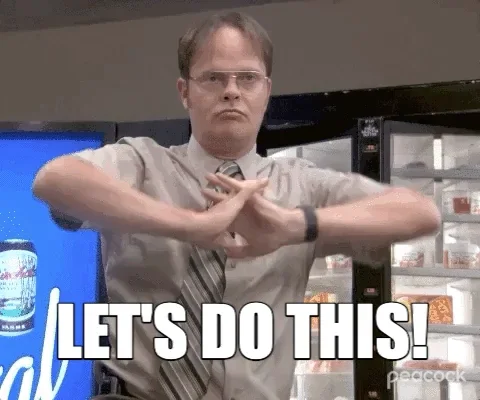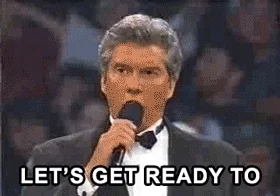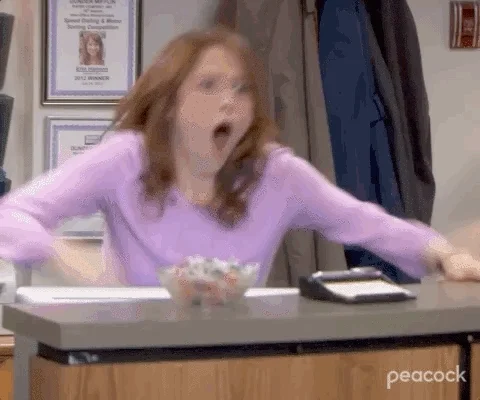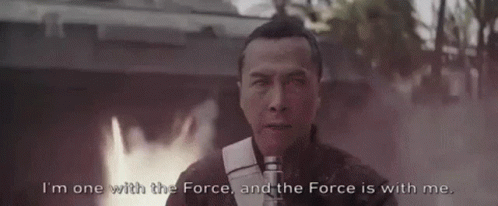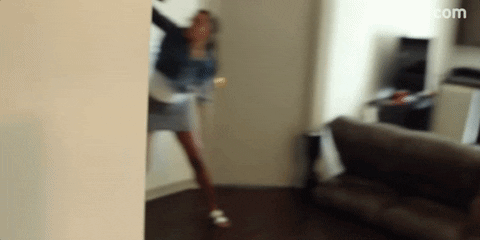 It looks like Air and I created threads about the same time.
Mods, you can delete or merge this one with the other.
About to go down in Motown *
maybe this should be a gif-only reaction thread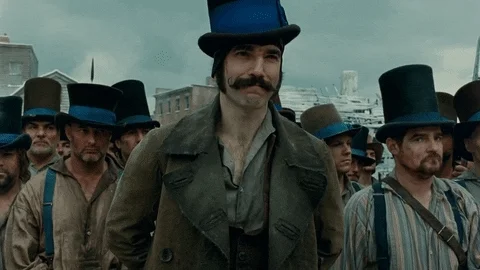 Dramatic recreation of our run game coming for Minnesota's defense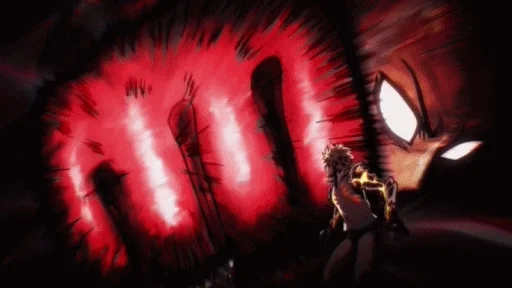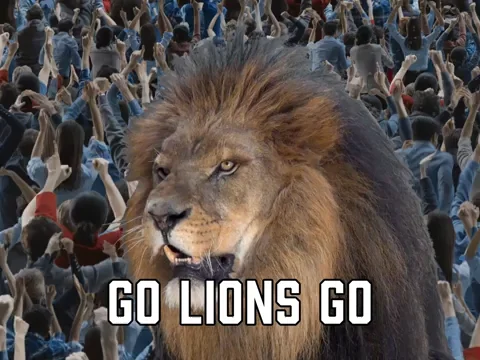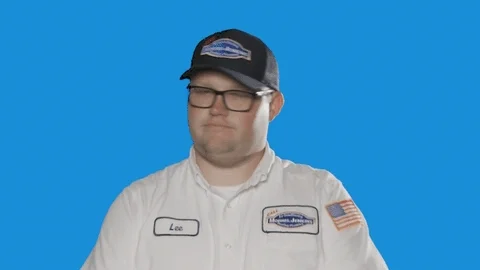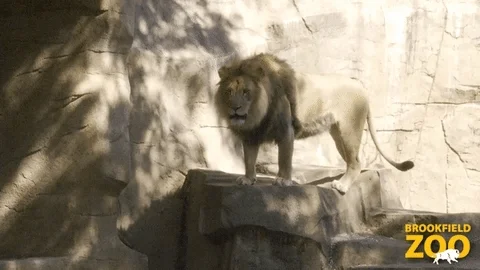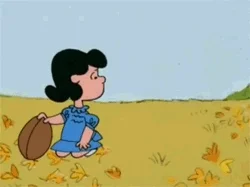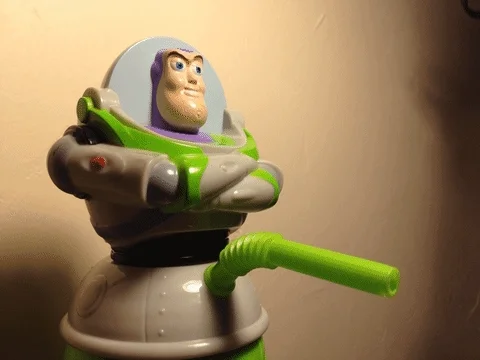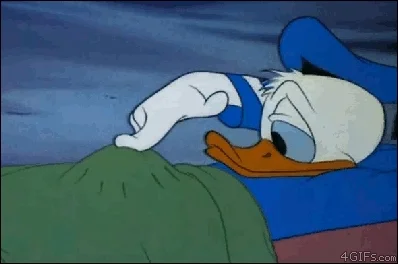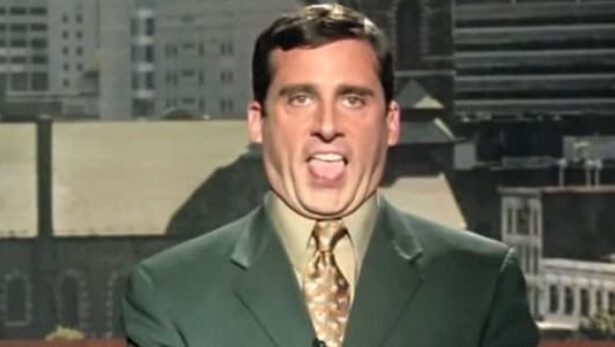 Head ref.