Harris re injured his groin and JP isn't going to play because of a knee . Ugh !!!
I'm thrilled that we let Golladay walk but JP could end up being the equalizer. Dude plays in one game after returning from injury, and gets hurt. Not a great look for Holmes.
Who said that Paschal isn't playing on Sunday? Dan today said Paschal won't practice today, but the decision to play or not won't be made until Sunday.
Paschal is French for Hand
90 percent of the time of they don't practice on Friday they don't play on Sunday .
That's true, but Harris is definitely out as I understand it and slowing the run against the Giants is paramount, so…
And with their 2023 second round pick, Brad Holmes' and the Lions select…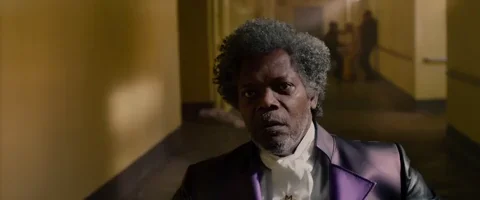 A DT with a history of back problems…oh wait
Michigan has a pair of pre-injured TE's that are right up our alley.
That is some funny chit there.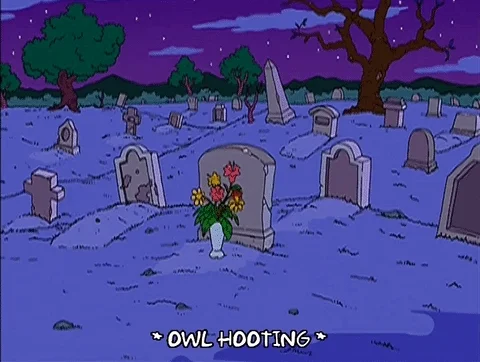 Lions Defense.
So dare I ask what the actual injury is!? I just read knee, which is quite vague. Not many good things can happen to your knee, hopefully just a sprain.
Cmon Romeo! Need you to show up bro.
Trinity Benson to IR—he's toast for 2022 after 13 snaps.
Dude has been toast sense we trade 2 pics for him. He's kinda like burnt toast.
It was fun while it lasted!
Well, we should get a relatively high 2023 6th Rd pick from Denver too for him.