Tim ■■■■■■■ Boyle time Rams!!! Do it!
I could see the Jets or Giants trading for Staff. Kelly could very well put the kibosh on it though.
Kelly likes $$ too.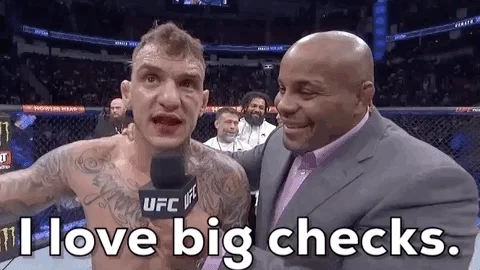 Man, I wonder what they're thinking? They can't trade for someone on another team's roster.
Just throwing stuff against the wall:
Kapernick? A Brees comeback? Fitzy? No idea, really.
New York is also famous for its street pretzels, so maybe.
This is what they are thinking…haha I want my top 5 bean!! Seriously if we could get a top 5 pick from the Rams, wow that Stafford/Goff Trade looks so much different. And i didn't mention Jamo!