I won't discount any scenario but man NFL GMs do swing and miss a lot
All the nfl site guys have hutch to detroit. 3 have qb at pick 32…
The picks for the Lions are fine, but that seems like crazy talk.
Numerous players i would take in this mock at 32 before i ever got to dotson
If this were in fact the case, then we absolutely would be getting offers for #2.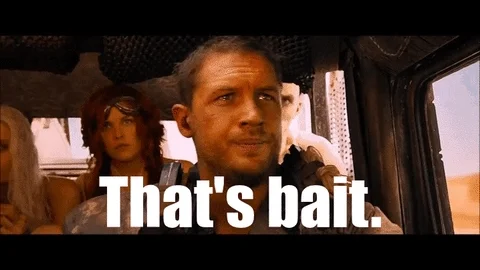 This topic was automatically closed 240 days after the last reply. New replies are no longer allowed.