I'm probably in the minority but I don't care to see Chark back. I don't think he is worth his cost, and certainly not a higher cost. St Brown, JMO, Raymond, and Reynolds are all guys I like more than Chark. 10 mil or more is too much for a WR5. Draft a rookie in the mid rounds and replace Chark.
I am ok with Chark back at a reasonable price but don't expect it.
I also think him moving on results in more playing time for Jamo.
Someone will chime in and tell me about size and prototype #1 WR's I'm sure but I am 100% convinced Jamo was drafted to be our #1 and Chark moving on would equal more touches for Jamo.
I'm all about bringing Chark back…buuuuuut… what if that $$ gets spent on DL instead?

I just trust Brad.
I like the depth of having Chark, & I think he's fairly clutch too.
We WILL have an injury or 2 at WR.
If they bring back the current group, not that much down grade in production in the case of injury
really this tho. the guy has been on fire
I can see both scenarios here - taking the money when it's there and taking less to stay with the lions… Chark was clutch down the stretch once he got healthy. But can he stay healthy a whole year? He hasn't in a couple years… is he a game changing WR? I don't think so but he can definitely be a great addition to a good group and again, can be clutch and reliable.
I would love to have him back, at the same time I wonder if we could replace him with someone similar for cheaper or on another prove it deal. I'm thinking St brown, Jamo, reynolds and Raymond is a really good starting 4 WR group. Chark would be great to keep but who else is out there and available? I like Chark's skill set and what he offers, he's closer to Jamo or Reynolds, so if we lost him I would want to replace him with someone like him.
I still hold out a glimmer of hope for Cephus…
Umm ok after seeing this Chark is A#1 on my list. He's wearing a Nirvana Incesticide t-shirt!!! That is hard core!!!
https://www.instagram.com/p/Cnj6xRELeUv/
For those unfamiliar Incesticide was kind of a compilation/b-sides nirvana album that came out right after nevermind, although had a handful of new songs, most notably Aneurysm. The first track Dive is one of my favorite nirvana songs. Also includes the single Sliver.
DJ Chark just got 100000000000000 more points in my book resign him!!!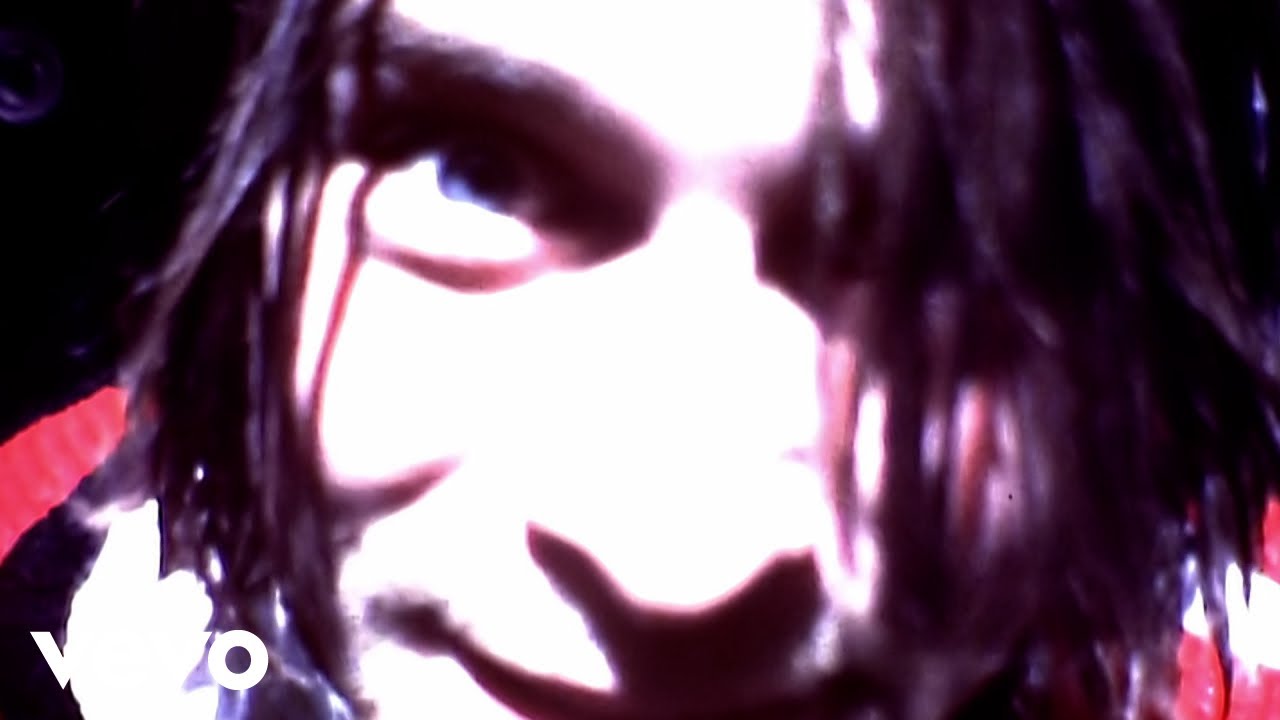 Chark - I like him - but he's likely WR4 for our depth chart in early 2023 if we keep him. And I think he's going to attract more dollars than we should be willing to offer.
I wish him well. Unless he joins a divisional foe LOL.
4? Explain that? I see brown and maybe Williams ahead of him.
I'd like to prioritize Chark and give Jamo more time to get settled.
I know there's more factors involved; like Swift and the YPC in the run game declining toward the end of the year - but Goff stepped up the arial attack after Chark got healthy and they got in sync starting with Jacksonville
PFF who slants their grade to favor 'big time throws' had Goff ranked 22 while Chark was injured and we lacked a deep threat and 5th best overall for the last several weeks, largely because of all the deep connections…
In fact, I wouldn't be opposed to doubling down and drafting another burner WR with the first four picks if we don't take Bijan.
Maybe snag a WR then Bijans backup RB later. Roschon Johnson is 6'2", 223, runs a legit 4.3… averages 5.8 YPC and has an even higher yards after contact number than Robinson. He's not the polished receiver or pass blocker BR is but dude hit 22.6 on GPS.
Some sites have him as a late round UDFA but after he measures I'd bet he gets taken in the 3rd
I agree with your final comment that he will probably attract more dollars than we will want to pay. However, I find you putting him 4th on the depth chart interesting.
I have, provided we would resign Chark:
Brown
Chark
Williams
Raymond/Reynolds
Now, I do expect that Williams will have every chance to move up to 2, even so that still puts Chark at 3 not 4.
This topic was automatically closed 240 days after the last reply. New replies are no longer allowed.