Montgomery & Gibbs are going to have blast running behind those guys
Great to see Calvin and the lions have made peace. Get him a helmet and some cleats.
Love it Alim looking jacked!! He could almost pass for a large LB, which he did play in HS.
The guy took the offseason to the next level
Can't wait to see him dominate some games inside
Praise the lord. Halapoulivaatilelujah!
Yup - ya can't help but notice how fit he looks. Hmmmmm…
Let the games begin!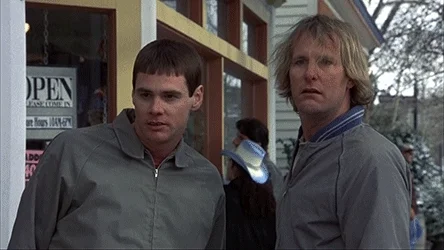 Man. Hutch, Alim and Rodrigo looking jacked on one side. Montgomery and Tecker looking jacked on the other.
Also not jacked but a shot out to MJJ. You could tell from the picture with Calvin that the man just knows how to keep himself in NFL ready shape.
How could you miss him, he's the size of grizzly!
And our dream of Alim playing fullback this season is happening for sure!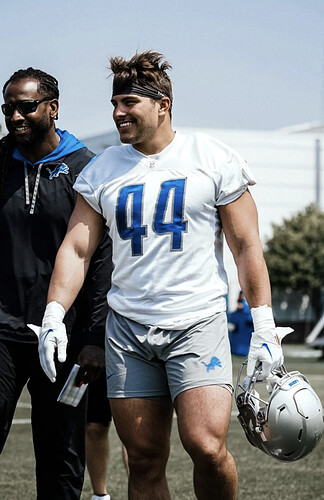 Blue Oyster Cult said it well….
"History shows again and again
How nature points out the folly of man
Quadzilla!"
Rodrigo's quads need their own zip code!
Looks like Kelvin Sheppard cut off the dreads.
Think they are just pulled back.
His balls must be made of steel to endure that pressure.