Yknow, we were all up Analzone's …wait, bad metaphor…
We were all pretty red assed about Analzo…dangit.
We were pretty upset Alex played like crap at the outset of his career here.
Then we were tolerant as he improved
Now we are pretty stoked that he is Killing It!, and realized he was ina bad spot at first (Jamie Douchebag Collins)
I see the same cycle with Jacobs…
2021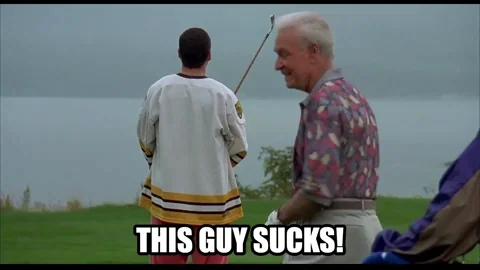 2022
2023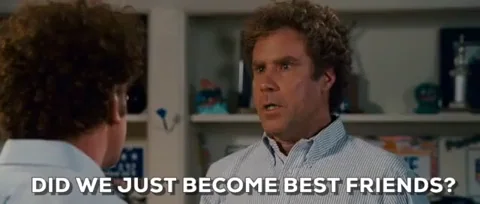 Prestige Worldwide baby!