Game script is important today. Get a lead and make them
Play from behind and I like our chances.
Glad Ragnowrak is suiting up.
Brockers is active, someone called this a few days ago!
DL and LB need to step up big time to try and slow down Saquan. It's going to be a running back game today for sure.
I hope we get paschal back for Thursday
Reynolds seems less likely I'm thinkin
Giants down 2 starting O lineman.
Score 30pts and we should win. The NYG have not scored more than 30 in 37 consecutive games.
This is a game we match up well against. We're averaging 24+ points a game and have put up 30+ four times this year.
We can win this. I like our chances.
Golladay is active…look out
The Giants center is Felaciano. It's too bad Penisini retired or Penisini would be getting Fellatio-ano today. Missed opportunity for the big guy.
Time for a comeback!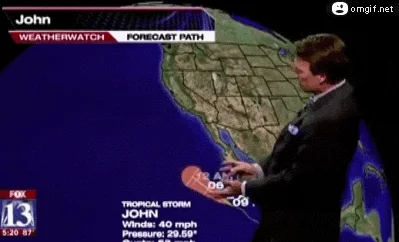 Quick! Do I start Swift or Brandin Cooks against the Commanders?
Swift, he's freaking due!!!
I think we will see a lot more swift today
Alright, starting Swift.
I have lost my last 2 games by a combined 2.54 points including a loss 2 weeks ago by 0.28. I have the best roster in the league by far but everyone is underperforming and Ja'Marr is hurt. Need a win this week.
I really hope Malcom and Barnes see the field together today.
Im thinking swift has a big game