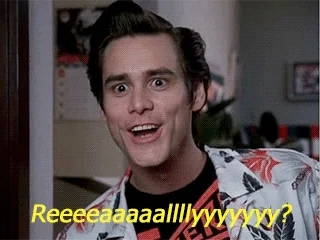 Most penalized player in a game in 20 years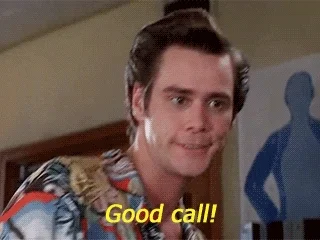 DETROIT VS EVERYBODY.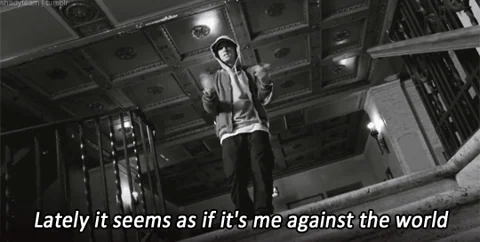 I bet Seattle has a few holds next week
False Start
Illegal Formation
Holding
Holding
False Start
Pretty much everything he was doing against the Lions.
I'll take " Lions fans not surprised" for $200, Alex.
Well add about 20 more Illegal Formations and about 25 more holdings and that would get us the equivalent of his game against the Lions if it was called fairly
Perfectly sums up why I have zero faith in the refs. One week then enforce the rules, the next week they don't. How much you wanna bet the KC RT changes nothing and doesn't get a penalty next week. The only thing they are consistent at is being extremely inconsistent.