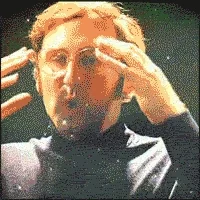 Push Damien Harris up your fantasy draft lists. Goal line workload questions were headwinds
Mac Show was just better or just as comparable. When I saw Jones at Alabama, I knew he would fit New England's system.
Wow! This makes me wonder if the Cam Newton protocol debacle was actually Belichick playing 3D chess. They fed Cam some "iffy" information to keep him away from the facility and get a look at Mac Jones without Cam around.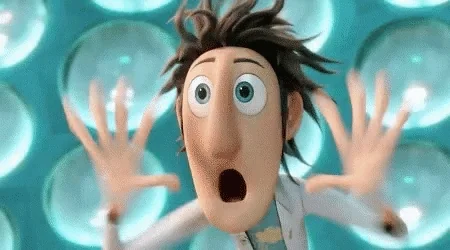 I bet this has everything to do with vaccination status.
Sign him to back up Goff.
He's at least better than Tim Boyle.
What about Blough?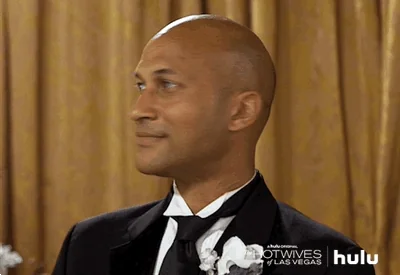 I was just typing in something similar.
It could be that the Lions passed on two franchise QBs this draft.
You can't really have Cam as a backup unless he's injured. He's an alpha male that the locker room gravitates to instantly.
No, they didn't.
Mackey Mouse isn't that good
Made sure there's little to no locker room division. Might be some initial residual resentment for outright cutting him, but no questions going forward.
When they drafted Jones I remember thinking that they just got Tom Brady II.
So you're saying that the Lions passed on zero franchise quarterbacks in this draft?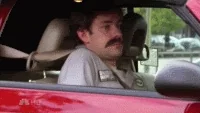 I finally got around to watching Cam's weekly social media show where he goes into detail about his release with his dad as a guest on the show. It kind of comes across like an infomercial for Cam Newton but he said something that blew my doors off. He said in New England was the first time he's ever had to identify the Mike and understand defensive fronts. He said "that's the centers job, why would I already know that?" Then to put into perspective how deep his knowledge gap is in this area…he said he believes 30 out of 32 teams don't do it that way…it was unique to New England. Just…wow.
Flipping it back to something else we spoke about recently…the Manning telecast for MNF. When Ray Lewis was a guest for a quarter they recounted Eli's disasterous 0.0 QB rating performance against the Ravens in his rookie season. On one play Eli identified 52 as the Mike. Ray says "I'm not the Mike, he's the Mike" and pointed to another defender. Eli rolled with it…pointed at somebody and just called him the Mike.
I am a strong believer that you can't have Cam Newton as your backup QB because his presence makes it hard for the starter because players in and around the league naturally gravitate towards him. But hearing him say that made me realize that you also can't have Cam as your backup because he can't really teach and guide your starter.
I watched highlights of their telecast. Good stuff.
What do you guys think is Newton's biggest detriment, from the neck up or from the neck to the right?