surprised that his EPA was better in the first half.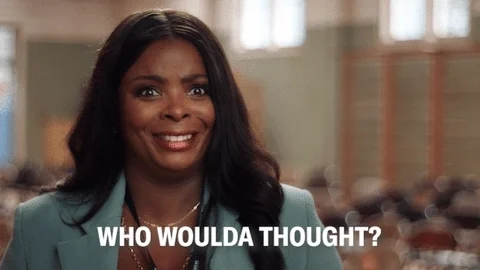 It depends on whether we are talking about Mahomes or Goff.
Exactly right.
When it comes to Erectile Performance Assessment there is no luck involved.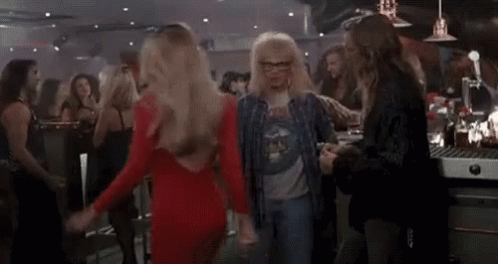 Our studies have concluded that the angle of the dangle is directly proportional to the mass of the ass.
But if you're caught using PEDs those stats come with a big assterisk